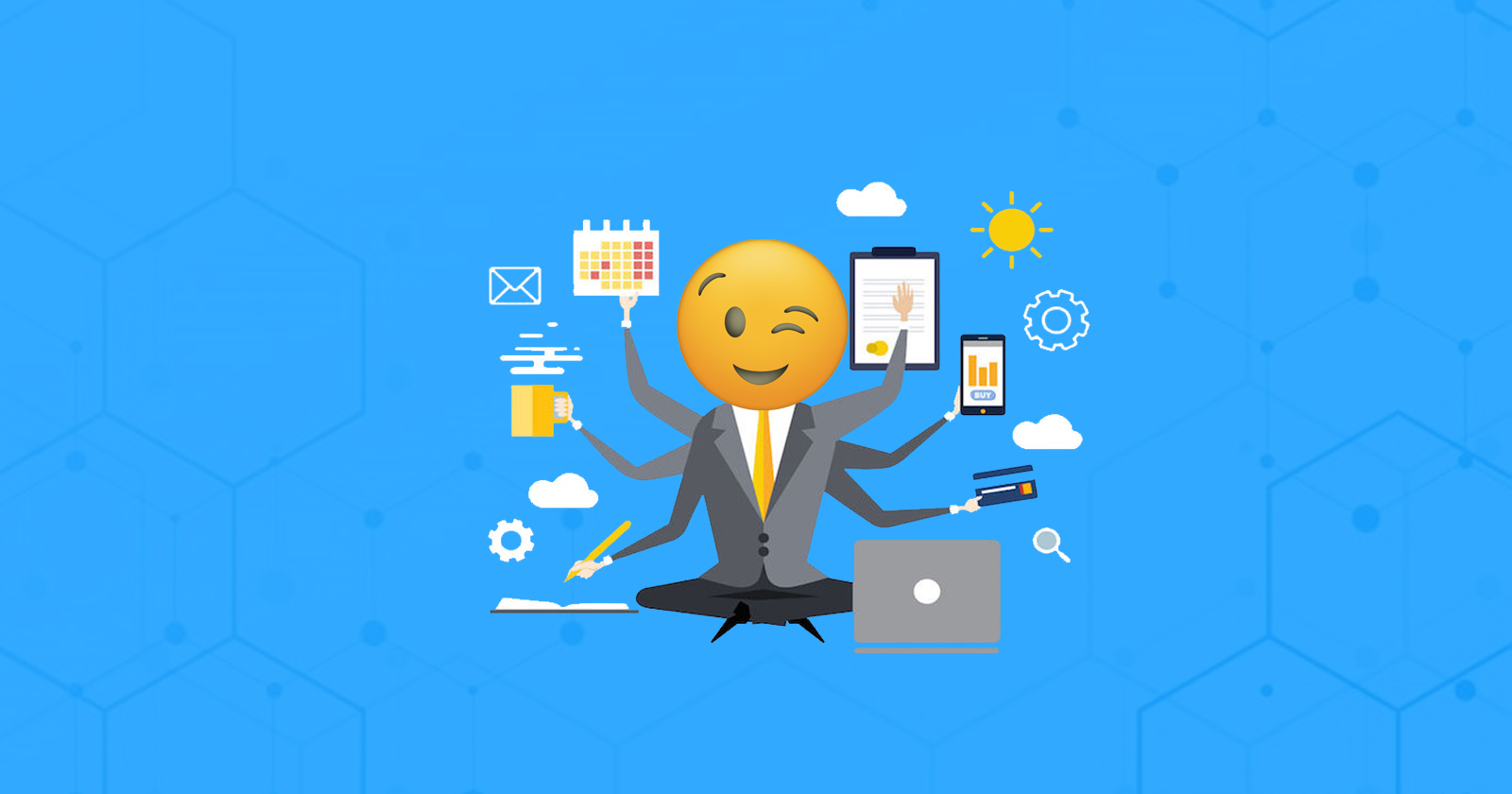 Many in the insurance industry, from insurers to intermediaries, have speculated how InsurTech would change business models and processes.
One such change or evolution that has already taken place and has been around for a couple of years now, is the rise of consumer facing policy aggregators – a new sales or distribution channel for insurers.
Realisation
What these aggregators have done is added to the volume of activities and interests in InsurTech.
This in turn, sparked a resuscitation or rejuvenation in the insurance industry – to drive more conversations around applying technology to the arguably, traditional systems and processes that the industry has been built on.
These conversations are also arising organically, from people who are part of this system, as they now start to recognise the challenges they or the industry have been facing.  
Success is not shoo-in
While this has all been exciting, not all application of technology has been a success.
The enthusiasm around the potential gains by being a 'first mover' in any fundamental shift in paradigm has somewhat been tapered a little since – not least because of unrealistic or near impossible expectations of what such a potential gain may be.
As with everything in life, it is easier said than done; tech disruption seems to be easier to articulate than execute.
Then what?
Yes. Then what? 
What we have observed the situation to be is that InsurTech should focus on creating solutions to problems that intermediaries and insurers alike are facing. 
The aim should not be to disrupt for the sake of it… but how technology can fundamentally deliver the proposition better. If this means leveraging technology to support an existing process, then so be it!
'Delivering the proposition better' or success, for this matter, is ultimately brewed with the same basic ingredients – there's a risk to be underwritten, someone needs to underwrite this risk, a fee is paid for this underwriting – and the end product is similar; a coverage plan or policy!
HOWEVER, what can differ is the efficiency with which this success is 'brewed' and how the end product is distributed.
Basically, how would an intermediary or an insurer leverage the available technology to create for themselves, a competitive advantage.
The new age intermediary
This brings us to the core of this commentary.
What impact does this line of thought have on intermediaries?
This has been a pertinent topic amongst the intermediaries we have spoken to, here at Surer. 
What is interesting is that we all agreed that the intermediaries' business model is not built purely on a transactional level with their clients. 
It is a model steeped in intangibles… relationship, market knowledge, understanding of the products and services that is available vis-a-vis the client.
Insurance, especially General Insurance, is not something that you can understand overnight. It is not something that most people want to understand or are passionate about either.
As such, the role of the intermediary as an advisor to their clients remains highly relevant.
However, the opportunity for the intermediary is to enhance their business by leveraging technology; not fearing it.
Technology has the power to complement, enable and support many of the core processes that underpin the intermediaries' work. 
Essentially, the intermediaries save precious time that they can then use to focus on the core aspects of the business – serving and advising the client!
The new age intermediary will supercharge themselves with technology.
Technology can help improve not replace 
As an example, technology can help to improve the efficiency of placement – to get a proposal out faster, and get as many quotes simultaneously.
It will not replace the relationships between intermediaries or insurers, rather it helps all parties analyse, structure and ultimately serve the client better, closing a deal faster.
Imagine a world where the quoting process is streamlined and the intermediaries can provide value-added services like requesting for personalised or customised coverage without fear of the complications involved.
However you slice it, these technologies still need a guiding hand of the intermediaries, and if leveraged well, will enhance their position within the entire value chain… not diminish it!
This is where Surer aims to be that technology for intermediaries. 
We sincerely believe, if leveraged well, improved efficiency and outcomes can be a real game changer.
In a nutshell, below is a table of the 'HOW' Surer could be the answers to your 'WHY'.
The intermediary's value is unlikely to be diminished directly by technology, in fact, the danger is not adopting it ahead or in time!
Are you an Insurance intermediary? Sign up for free now!
It is fuss-free. No credit card or payment required.
SIGN UP NOW
Subscribe to our Telegram channel to get the most insightful articles delivered to you automatically!
Join Telegram