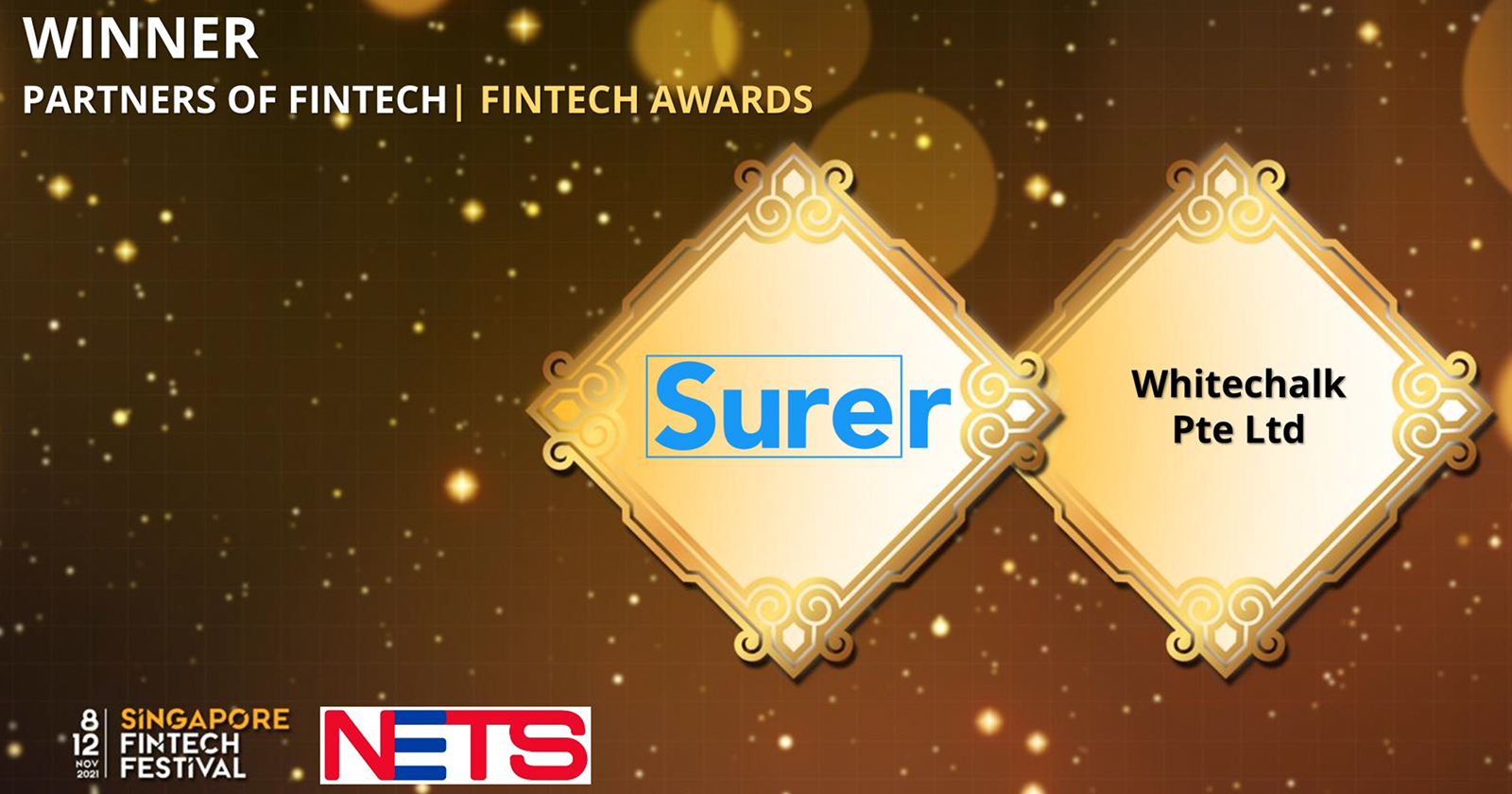 We are elated to share the news that Surer is a winner at the Singapore FinTech Festival Global FinTech Awards 2021 for the 'Partners of FinTech' award category!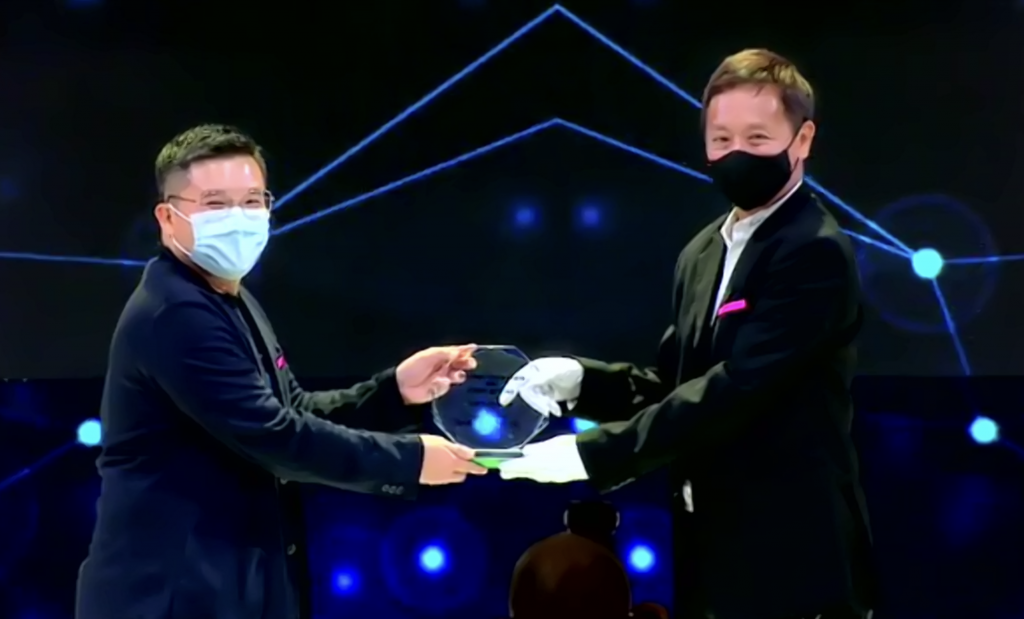 The SFF Global FinTech Awards represents the industry's highest accolade for FinTech innovation and seeks to recognise FinTech initiatives which have helped create new growth opportunities, transform industry practices and promoted financial inclusion amid challenging circumstances as economies around the world look to recover and rebound from the impact of the pandemic.
The awards is supported by PwC Singapore and presented by MAS (Monetary Authority of Singapore) and SFA (Singapore Fintech Association).
The Partners of FinTech award recognises companies that have significantly contributed to the Singapore FinTech Ecosystem.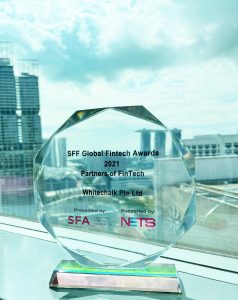 This is definitely not something we could have achieved without our users and insurer partners – huge shout out and thank you. We will continue to push on and work harder to ensure we bring even more value to the insurance industry and the broader ecosystem!
Here is the https://surer.sg/free-search-dating/.