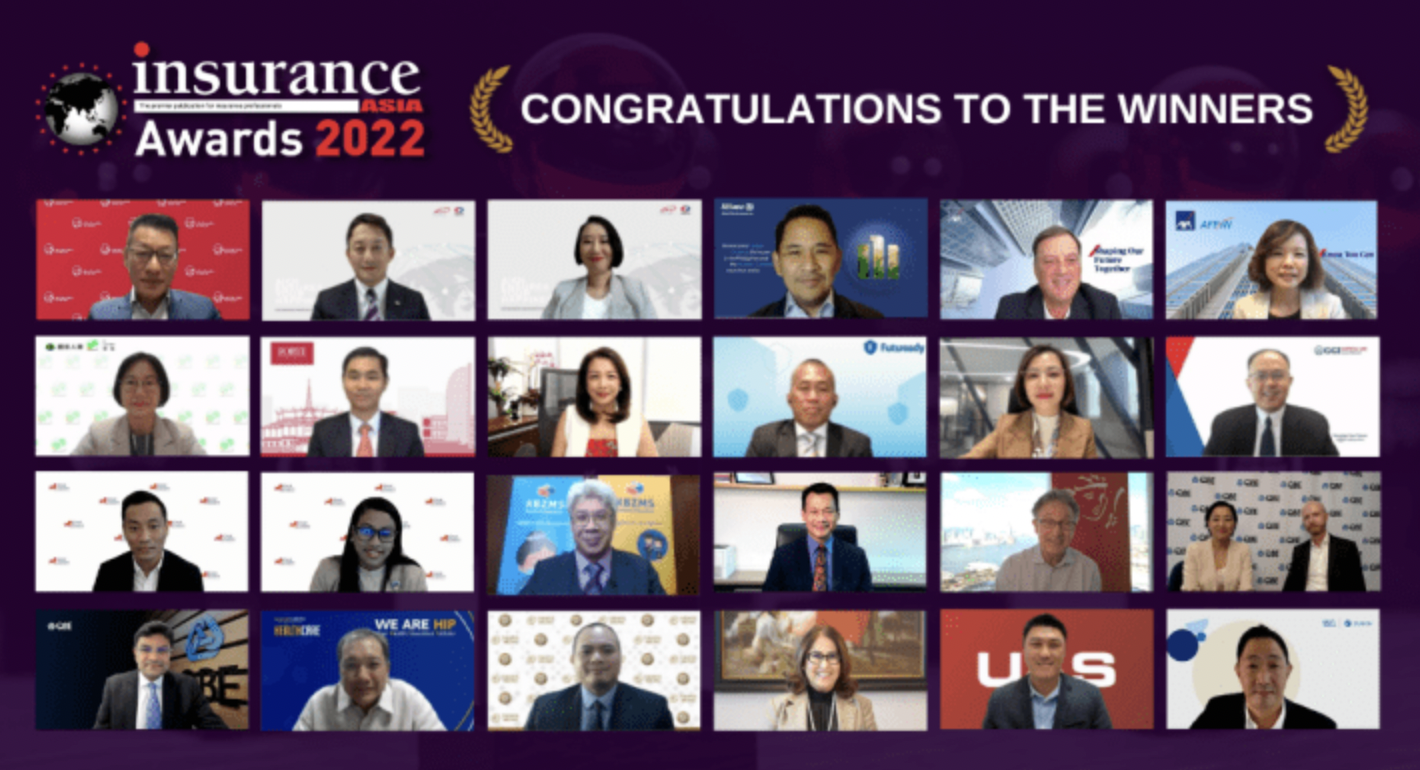 We are proud to share that Surer has won two awards – Insurtech Start-up of the Year (Singapore) and Insurtech Initiative of the Year (Singapore) – at the Insurance Asia Awards 2022!
With the launch of the brand new version of Surer in May this year along with a suite of new features, we are glad to have been recognised for our efforts with this award.
This year's event was judged by an esteemed panel consisting of Liza Drew, Financial Services Indirect Tax Leader, Asia-Pacific at EY; Richard Holloway, Managing Director, Southeast Asia & India and Life at Milliman; Chris Hewison, Partner for Insurance at PwC Hong Kong; Steven Goh, Head of Insurance Audit at KPMG Singapore; Frank Dubois, Head of Insurance at KPMG Singapore; and Wayne Savage, Audit & Assurance Partner and FSI Assurance Leader at Deloitte Southeast Asia.
The awards were held in recognition of organisations' conscious efforts in helping the insurance industry pick up, Insurance Asia has honoured around 100 companies across the Asia Pacific at this year's Insurance Asia Awards.
Here's sharing this honour with our intermediary users and insurer parters – this win is that it will not have been possible without your generous and continuous feedback!
See full list of winners here
Are you an Insurance intermediary? Sign up for free now!
It is fuss-free. No credit card or payment required.
SIGN UP NOW
Subscribe to our Telegram channel to get the most insightful articles delivered to you automatically!
Join Telegram