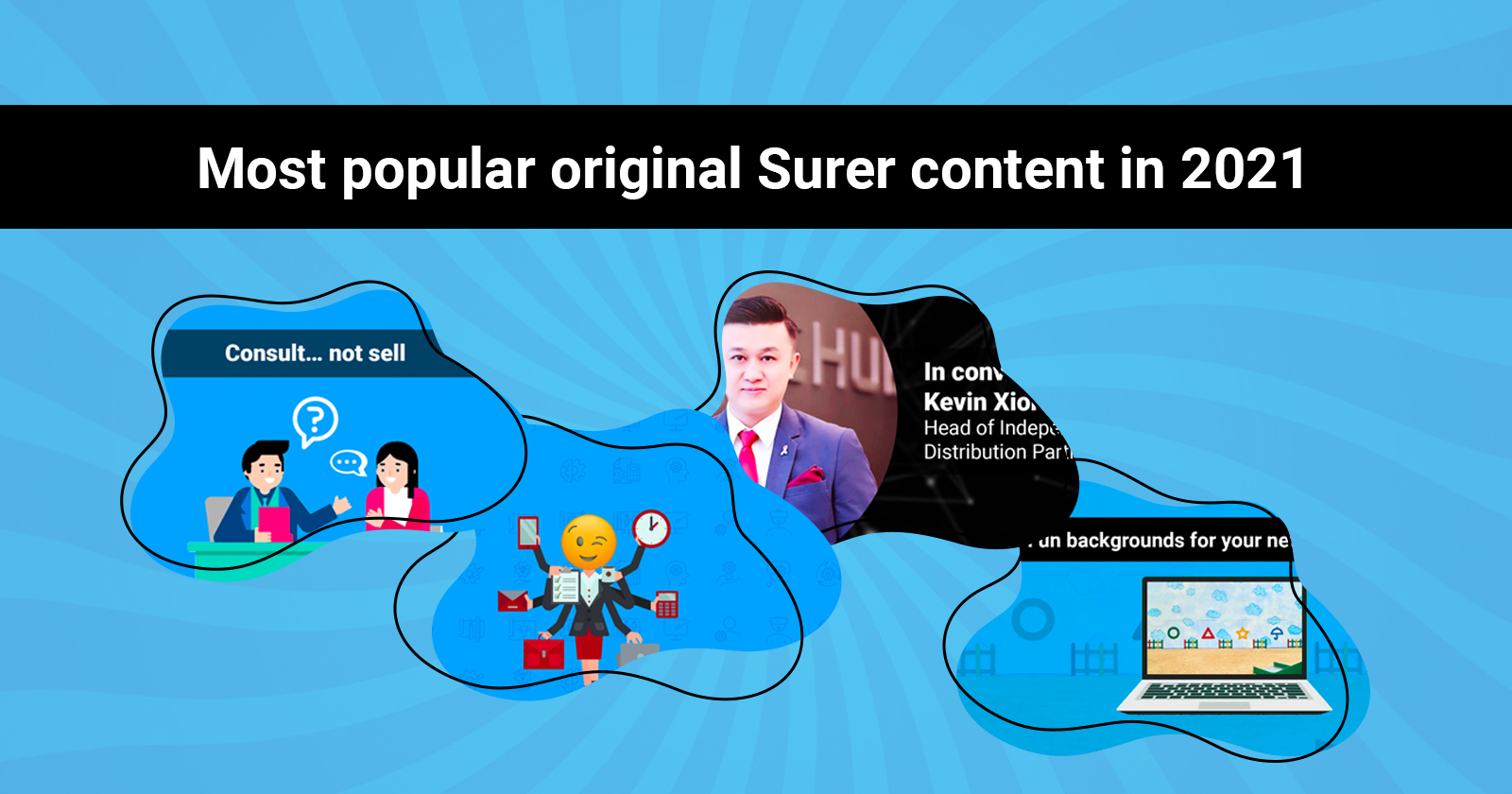 It has been about a year since we launched Surer officially and also, the birth of our blog where we craft original content as part of our vision to help upskill intermediaries in their knowledge of tech in the insurance industry.
As we head towards the close of 2021, we thought it'll be apt to share the top 4 most popular original content / articles from our blog. So here you go…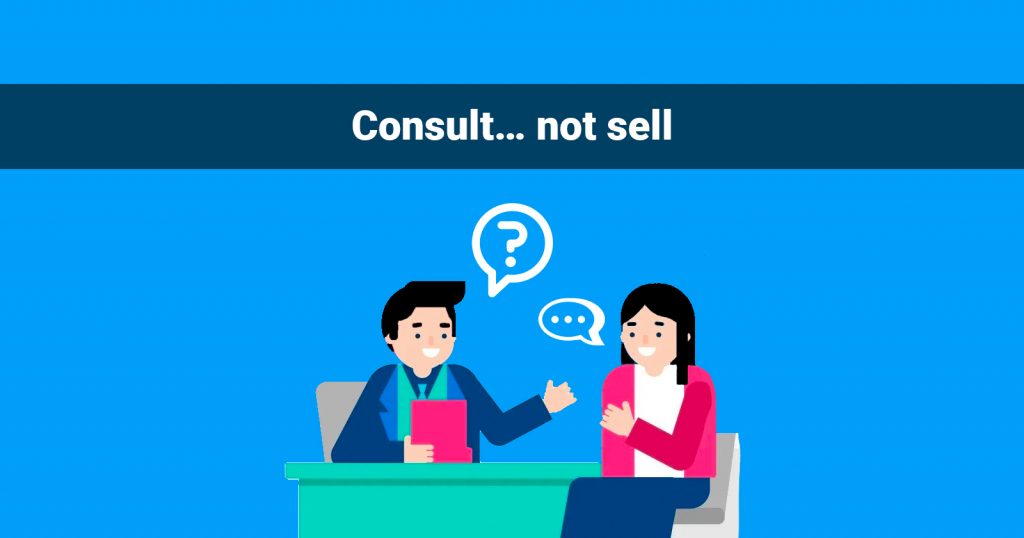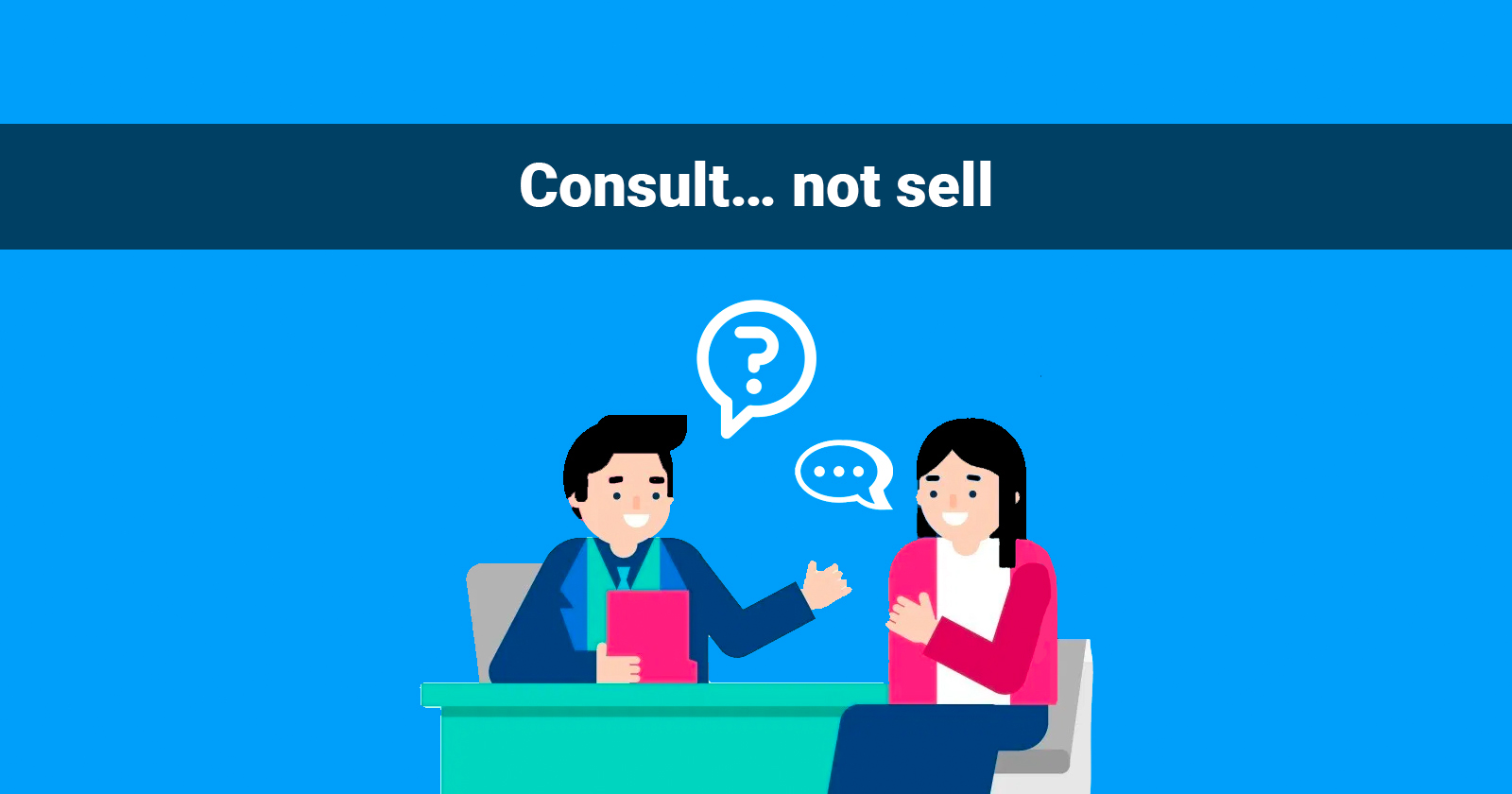 Excerpt:
Like diet trends, there seem to be fads (no pun intended) with sales processes as well.
We see value in the different approaches and feel that different processes should be deployed for different product types / industry.
In our opinion, General Intermediaries would benefit the most from taking a consultative approach to their selling process…
Why you should read this:
We have always been propounders of the fact that intermediaries' and their core value is to be an advisor to their clients – not just a waiter serving up a menu of options.
Here, we share the difference between consulting and selling and how, the idea of a consultation approach will deliver more value to the client and also drive greater stickiness for the client to always come back to the intermediary!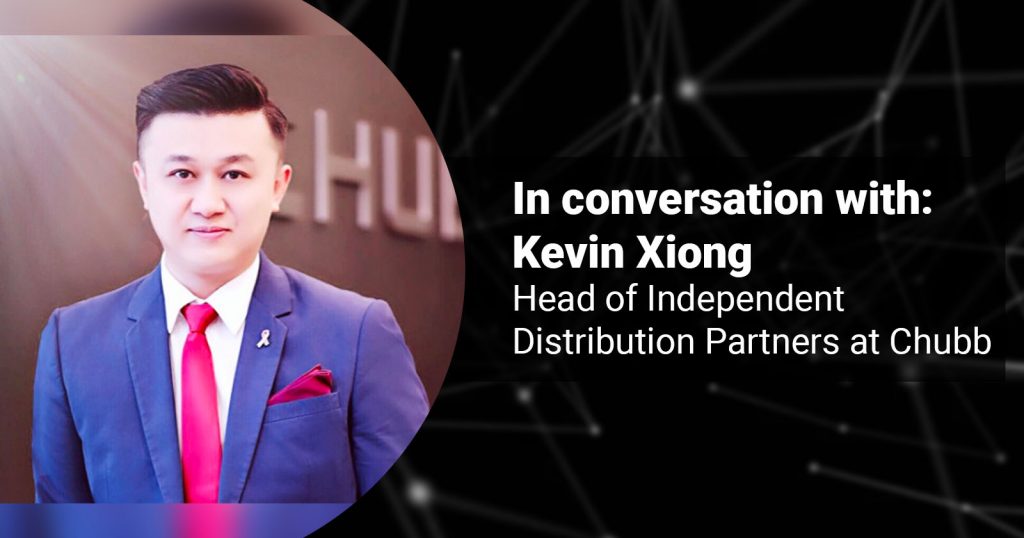 Excerpt:
The team at Surer has been hard at work building on our proposition to improve the speed and efficiency in which an insurance deal can be closed between the intermediary and the insurer.
This journey has given us the platform to speak with key parties in the insurance industry, from experienced intermediaries to highly respected individuals representing insurers – none so more than Kevin Xiong, Head of Independent Distribution Partners at Chubb.
Kevin was instrumental in working with the team here at Surer to help Chubb be the first insurer onboarded on our Instant Quote Marketplace. In our conversations with Kevin, we were constantly inspired by his trailblazing mentality and the passion he has for the industry…
Why you should read this:
Note: at the time of the article, Kevin was still in his previous role with Chubb. Kevin has gone on to take on the role as Head of Agency at Direct Asia Insurance
Be inspired by Kevin's journey in the insurance industry and gather wisdom from what motivates him, the values he lives by and most importantly, his view of how the insurance industry is set to evolve, with tech in the middle of a digital ecosystem!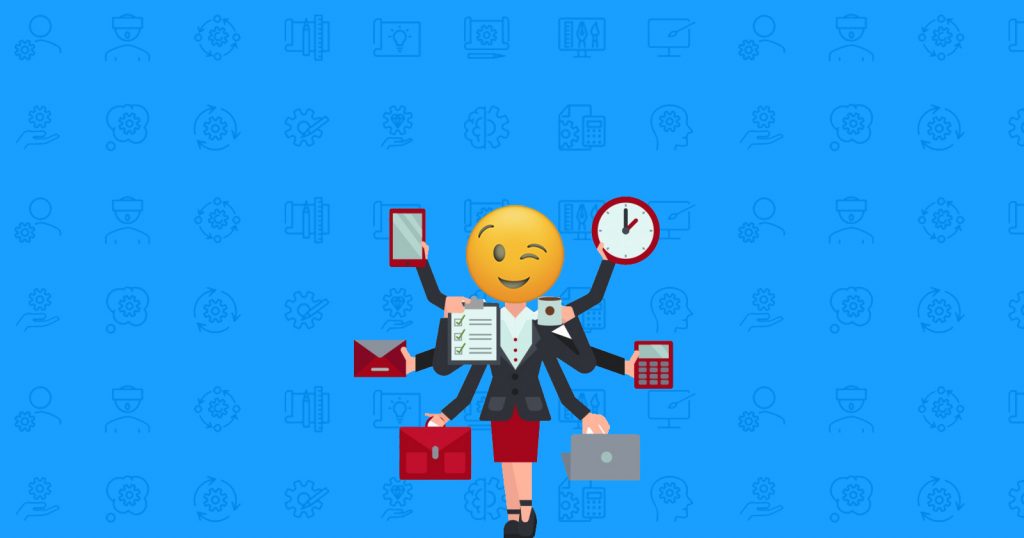 Excerpt:
You may think it weird that we are writing a commentary piece on insurance intermediaries, when our main readers ARE insurance intermediaries.
We felt the need to speak out in this commentary so that we can help articulate and emphasise the value of an insurance intermediary…
Why you should read this:
The value of an intermediary in the process of distribution, advising and arranging of an insurance policy will always be the cornerstone of the industry.
Here, we unpack why we believe so and how this will remain the case even with tech and the rise of digital ecosystems.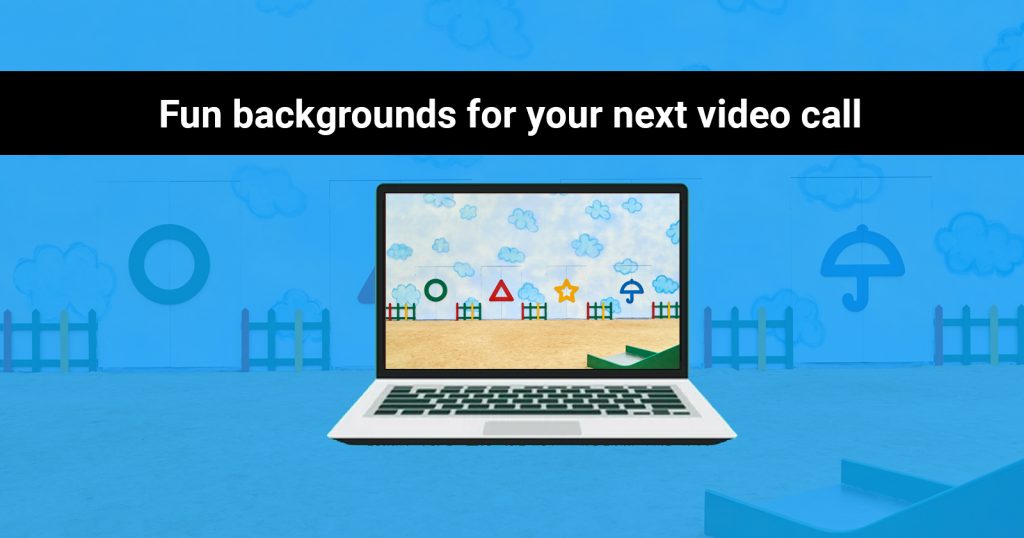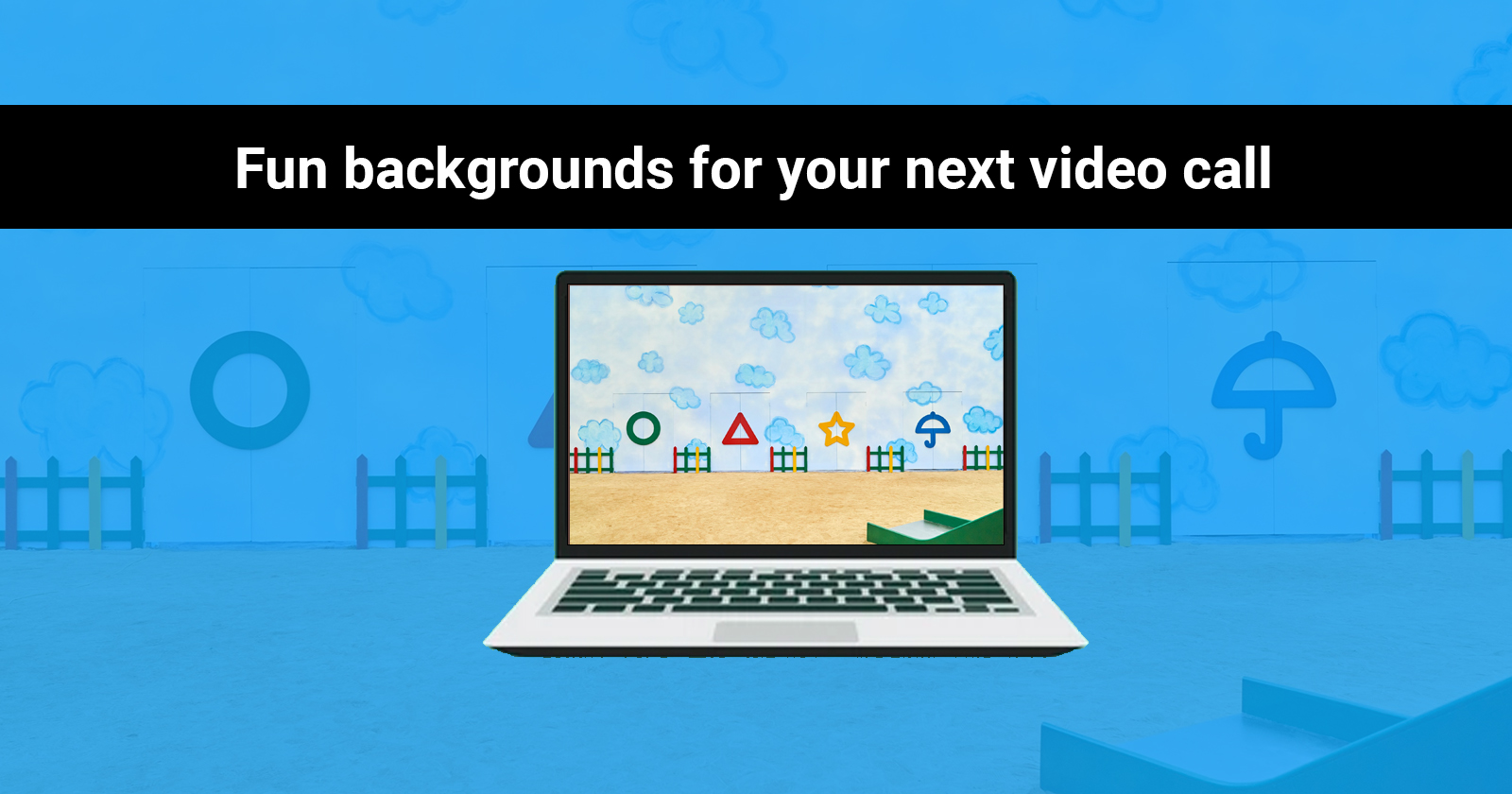 Excerpt:
Okay, so we still cannot escape this topic of Zoom. 
Understandable since it is the new way of 'socialising' or doing meetings during this Circuit Breaker period.
So, at the risk of overloading our blog with Zoom related articles, we decided to still want to share some fun Zoom backgrounds you can use in your next call with your client, a counterpart or our Surer demo session cause we are fun people
Why you should read this:
Cause it is fun and video calls are here to stay!
—
And there you have it, the most popular articles for 2021!
Are you an Insurance intermediary? Sign up for free now!
It is fuss-free. No credit card or payment required.
SIGN UP NOW
Subscribe to our Telegram channel to get the most insightful articles delivered to you automatically!
Join Telegram