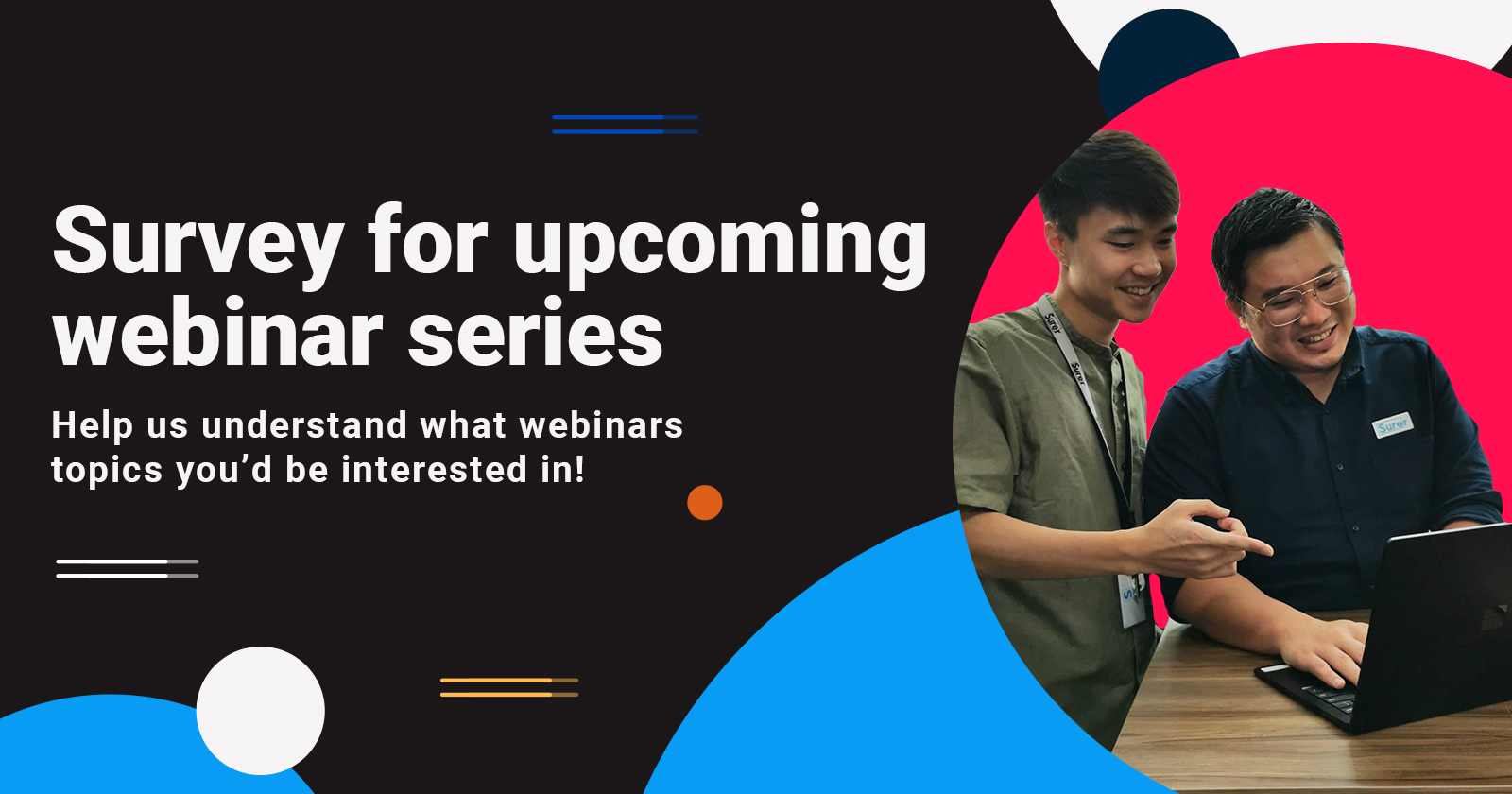 It is now firmly the second half of  2023 and we have gotten good feedback on the two webinars we have held in Q1 and Q2 of the year. With our Q3 webinar happening on 29 Aug '23, we are now also in the midst of preparing for our webinar for Q4!
Here is a compilation of the highlights from our previous webinars from 1Q23 and 2Q23:

While we do have a view of the topics and content we would like to share at the upcoming webinars, we felt it would only make sense if we consulted with you as well!
Let us know what webinars topics you'd be interested in
As such, we will greatly appreciate if you could take this short survey in the form below to help us understand what webinars topics you'd be interested in…
Thank you!
Are you an Insurance intermediary? Sign up for free now!
It is fuss-free. No credit card or payment required.
SIGN UP NOW
Subscribe to our Telegram channel to get the most insightful articles delivered to you automatically!
Join Telegram