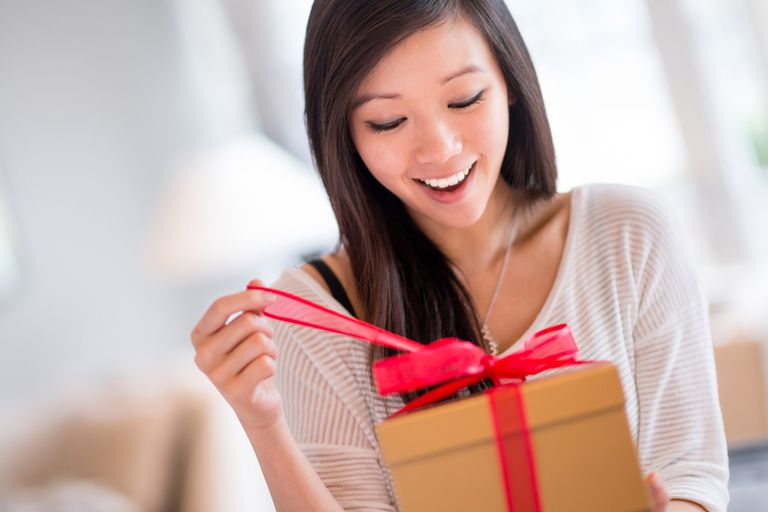 Have that client who just had a baby or is celebrating a birthday?
Wanted to just do something nice to show your care for your clients but cannot due to CB?
We've got you covered!
Here is a list of ideas you can consider to pleasantly surprise your clients (and that is not food or drinks delivery!)
Okay we snuck one food item in because we thought it was a good one for upcoming Mother's Day!
Grooming kits
Okay for the male clients who might secretly look like a cavemen and thus might not want to go on a call with you LOL
Not sure about you but we have definitely been quite lazy with the grooming side of things and definitely scramble a little when we have our calls with users for our e-introduction sessions. 
A grooming kit will definitely be a welcomed gift for anyone even yourself or the hubby so we would not emerge on June 1 looking like a castaway.
Room sprays and essential oils
Work. From. Home. 
Not. Dumpster.
With all the master chefs and fitness trainers emerging at home, chances are high that the home would now smell like a collection of fried fish and sweat.
So… a little dose of fragrance from a room spray or scented candle would really go a long way. Furthermore, the queen of zen living Marie Kondo herself did say this…
"I like to spray some incense or fragrance in the air, just to help finish each day with positivity and gratitude."
Craft kits
Have that indy, artsy client who prides him/herself on all things home made and environmentally friend? 
Chances are that this person would love you to death if you could help her kill some time by putting one of these craft kits in his/her hands.
No normal kits. These ones actually are quite interesting… ranging from terrarium to soap making kits.
After that you can still follow up and ask this person to send you a pic of what they've done and keep the convo going. Idea right?
Baking and cooking kits
We all have that friend who has suddenly become 'baking is life' 
Encourage them! Send them one of these baking and cooking kits and get them to remember you every time they see food LOL 
The good thing about kits like that is that you would not have to end up buying excessive amounts of ingredients and then eat excessively as well – they are already portioned out and ready for cooking.
Freshly cooked bird's nest
Luxurious saliva.
We never understood this but my mum for real just got me to order this for her sisters. 
Guess it works. Mummy knows best.
And if you are going for it, might as well be a little more special about it. Get one of these freshly cooked bird's nests delivered immaculately – warmer pack, porcelain bowl and spoon; the works – straight to the doorstep.
Legit comes with that box, spoon and bowl.
If anything, Mother's Day is round the corner. Consider this over flowers?
—
Present Insurance quotes neatly, consistently and most importantly digestible-y
If you are keeping things strictly business, then consider using Surer because it auto-magically ensures that all your quotes are presented in a structured format such that it is not only presentable but also easy to digest and compare.
Above is a screen recording of the digital version. You can send the secured link to your client or present to him/her on your devices.
Above is a screen recording of the print version. This is essentially a pdf file that you can print or save as a soft copy to create annotations before sending to your client.
Interested to find out more about Surer and how it can help you get more efficient with your General Insurance business? RSVP for a free e-introduction session now and get your hands on a free trial.
Are you an Insurance intermediary? Sign up for free now!
It is fuss-free. No credit card or payment required.
SIGN UP NOW
Subscribe to our Telegram channel to get the most insightful articles delivered to you automatically!
Join Telegram