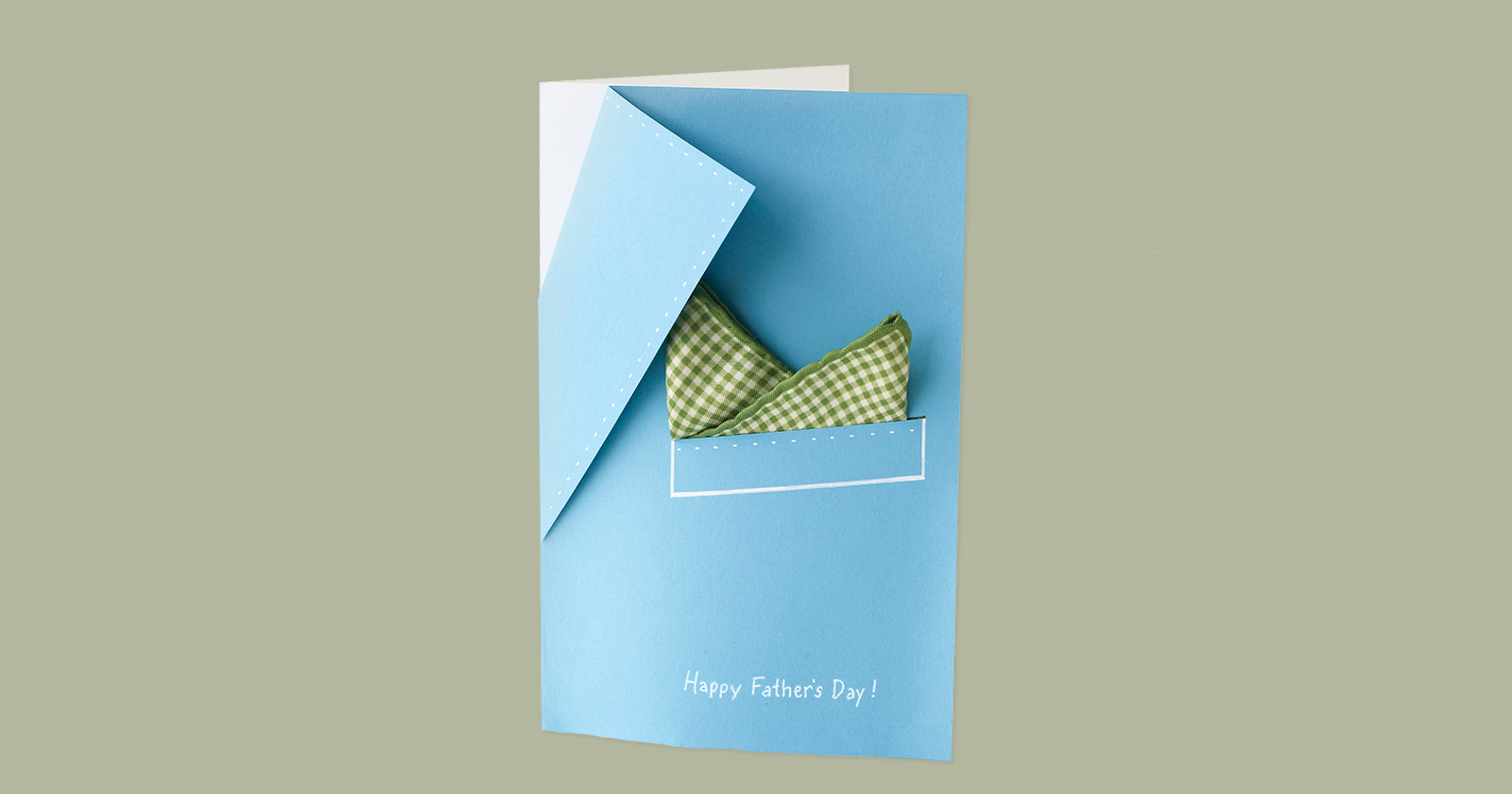 While we have suggested a couple of gifting ideas for your clients in a previous article, in conjunction with Mother's Day, we thought it would be doing daddies out there an injustice if we did not write one for the upcoming Father's Day as well. LOL
Not least because of some internal pressure within Surer since we have a couple of new daddies in the team lol.
And yes, Father's Day is coming up – 21 June!
We suppose, especially since social gatherings are still going to be limited, no harm in sharing some cool gift ideas regardless, because… who (and especially a client) would begrudge a surprise gift!
So… whether the following inspires your gift for daddy or a client, we hope it helps! 
Btw, don't say bo jio – Lazada is gonna have a mid-year sale on 18 June 
Home woodworking kit
Not sure about your dad, but ever since the CB and thus no more kopi sessions with his kaki, mine (he's retired) has taken to painting the house and rearranging furniture to pass time. 
LOL
So, when we scoured the internet for recommendations, this home woodworking kit from Tombalek totally jumped out!
With this, dad does not need a workshop to get started – the kits come with tools, wood supplies and even online video instructions!
If you have a client who is into crafting and building stuff, this would be super awesome as well.
And you know, nothing beats having a furniture at home that reminds the owner of the gifter right 😉
High-tech mask
Though Singapore is looking to open up in phases HURRAY it is likely that we will still be required to wear a mask when we head out.
I mean, personal opinion is whether gahmen enforces it or not, better to be safe than sorry for the time being anyways.
So… if your client or your dad is into techy stuff, check out this copper line face mask – it is kind of techy and it is something of a need as well!
Apparently (from the site), this has 99% filtration capabilities, is made out of eco-textiles and includes patented ionized copper yarn… 
We were kind of lost in that above sentence so, I guess it's 'techy' enough? LOL
Home cooking kit 
If you read our previous article for Mother's Day, you would realise that we are quite into kits. 
So, no surprises that we are introducing another home cooking kit.
So if the client or the dad caught on to the cooking at home trend from the CB period, home cooking kits from portopantry could really impress. 
There are four special bundles and each kit cooks for 3 – 4 pax.
OR if you want to cook a meal for dad, but are kind of a cooking noob; this might come in handy.
Photo jigsaw puzzle
In any other situation, we would think this is a little cliche.
But, given how we have that little bit more time over the weekends, building up a jigsaw puzzle could be a nice time-filler.
So, why not customise one with a photo that brings up some nice memories!
Maybe a tad too sentimental as a gift to clients though; unless you have a couple of whom you are personally close to.
Atas cocktail & drinks kit
Manhattan Bar at The Regent is introducing a 'father & son virtual reunion' cocktail kit.
So, bar manager David Nguten-Luu will be hosting a cocktail making virtual session with his son on 21 June, 9 – 10pm.
You can join in the fun and mix up your own cocktail as well with the cocktail kit you have purchased. 
According to the site, there will be two cocktail kits available, 
2 X 100ml cocktail sets with complimentary Havana Club Bar Spoon OR muddling stick ($48) 

2 X 100ml cocktail sets with Havana Club cocktail shaker, jigger and calabrese strainer ($68).
Quite a nice lux touch to end off Father's Day if you ask us. 
—
If you intend to keep things strictly business with your clients, then consider using Surer the next time you present a quote to them.
Present Insurance quotes neatly, consistently and digestible-y
One of Surer's features is to auto-magically ensure that all your quotes are presented in a structured format such that it is not only presentable but also easy to digest and compare.
By using our Quote Sourcing System to send your proposals out, you have essentially structured information for the recipient.
Because information and data is structured, the way you can present the quote back to your client can be done professionally as well.
Above is a screen recording of the print version. This is essentially a pdf file that you can print or save as a soft copy to create annotations before sending to your client.
—
There you have it!
Hope this article helped if you are scratching your head over what to get your client or for dad and…
Happy Father's Day in advance to all you awesome super dads out there!
Are you an Insurance intermediary? Sign up for free now!
It is fuss-free. No credit card or payment required.
SIGN UP NOW
Subscribe to our Telegram channel to get the most insightful articles delivered to you automatically!
Join Telegram