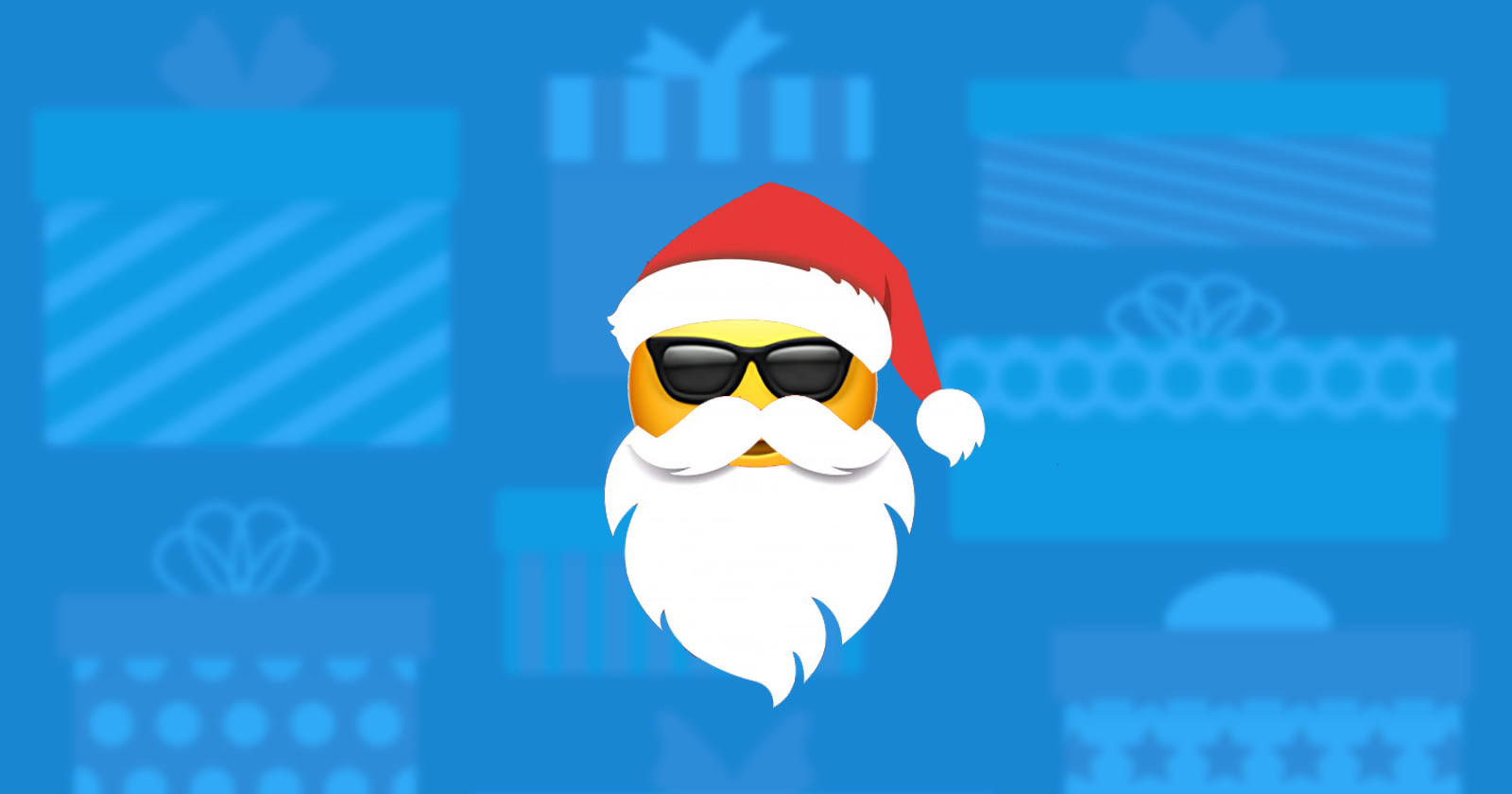 We have suggested a couple of gifting ideas for your clients in two previous articles, in conjunction with Mother's Day and Father's Day. 
Since it is less than a month away from Christmas, we decided to step away from serious insurance talk and write this article. 
2020 has been a challenging year to say the least, so, we suppose it is all the more important to spread some festive cheers; be it to someone who has given you a helping hand, supported your business or someone you'd like to bring positive vibes to.
So… here's a list of #SUPPORTLOCAL gift ideas that we hope can inspire your gift for a special someone or a client for Christmas! 
Spreading Positive vibes
The Kind Friend journal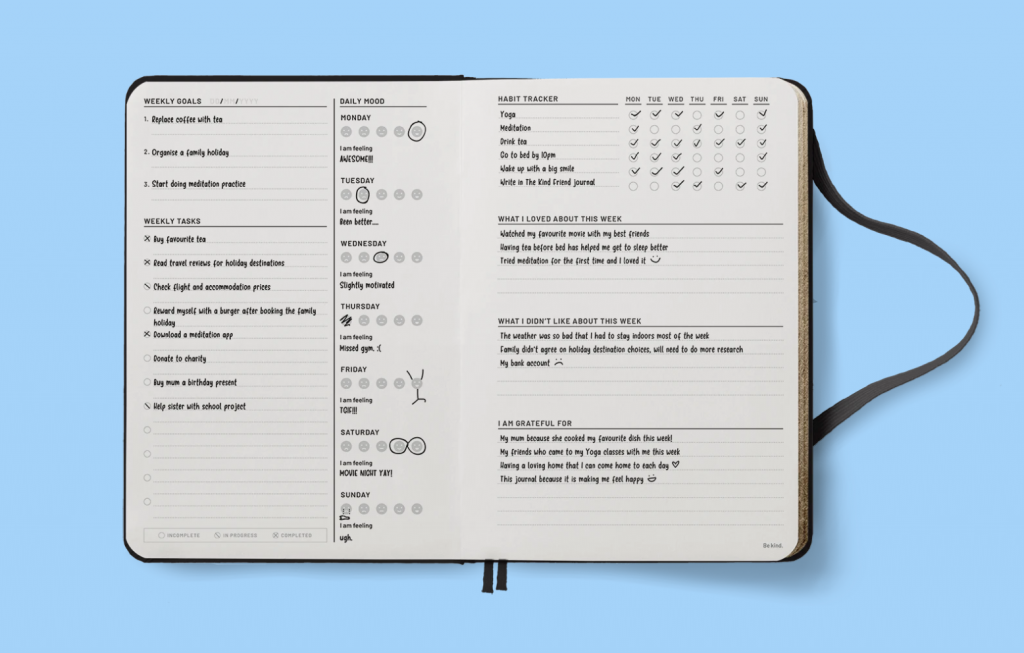 Image from https://www.thekindfriend.com/ 
Spreading festive cheers means giving out positive vibes.
With a mission to help make the world a kinder place… nothing says positivity better than a The Kind Friend journal!
Apart from the usual practicalities of keeping a journal, it is claimed that 'studies have found that writing in a journal helps you with your sleep, gives you more self-confidence, boosts your memory and keeps you happy.'
What we like most about this is that its creators have sprinkled positive messages throughout the journal and also created thoughtful weekly templates that help you plan out your week by setting goals, tracking tasks, reflecting on your feelings and cultivating gratitude.
Social Gifting handcrafted gift items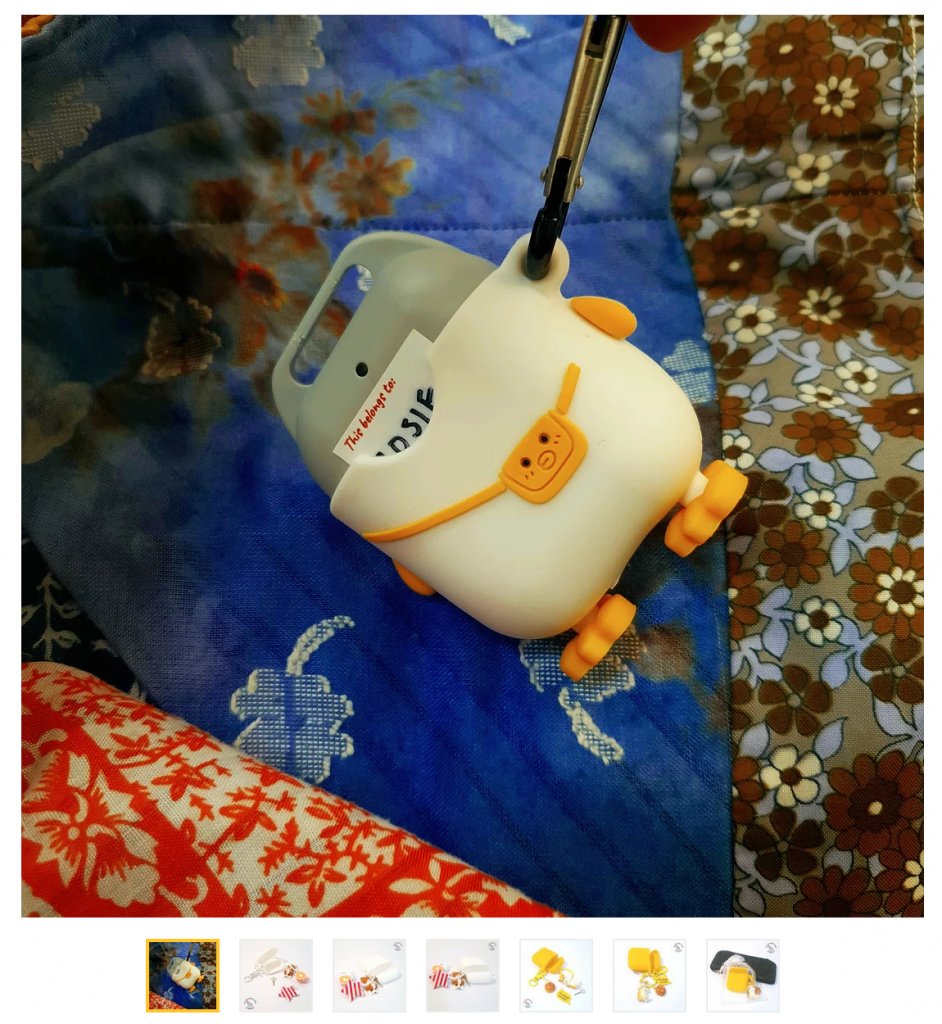 Image from https://www.sgifting.com/shop 
Gifts at Social Gifting are either crafted or packed by crafters who wish to find employment but are unable to do so due to physical constraints or caregiving duties. Purchasing a gift frmo Social Gifting will make a difference in the lives of those people who are fighting their battles in autism, cancer, mental illness, motherhood and social isolation.
What better way to spread positive vibes than to give a gift that is already a gift when you make the purchase!
Not only that, the items sold here are indeed really thoughtful and one-of-a-kind as well read: Tracetogther dongle casing!
Personalised gifts
Happy Bunch customised gift boxes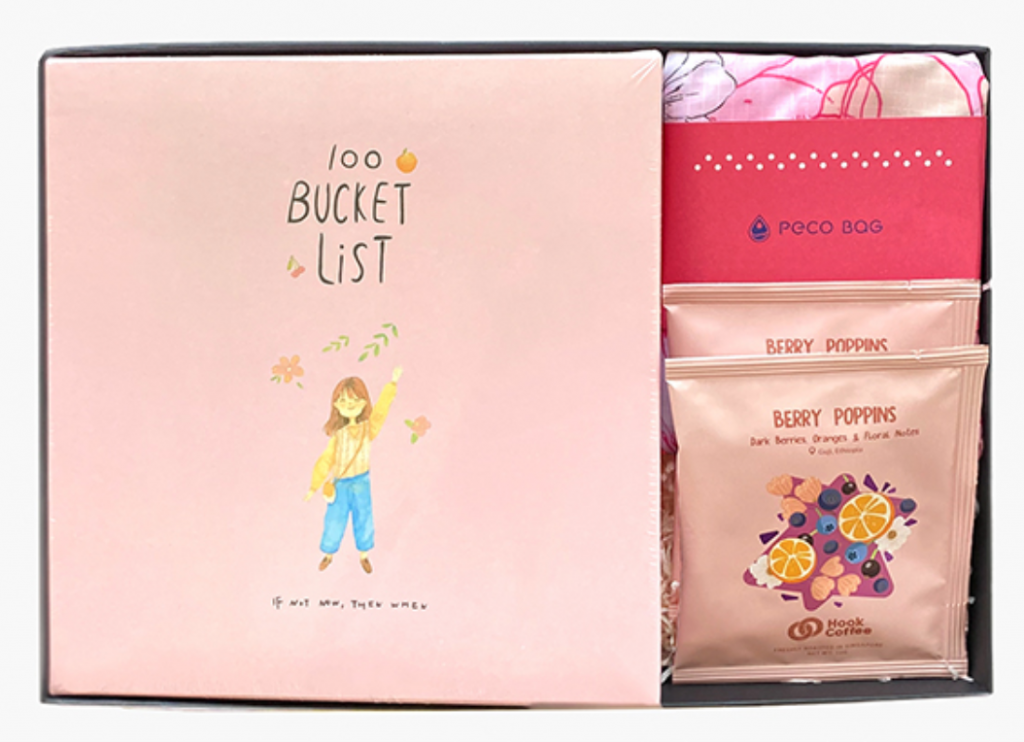 Image from https://www.happybunch.com.sg/ 
Want to create a little bit of personalised touch to your gifts? Happy Bunch is a good one-stop shop for you.
Have a client who enjoys chocolatey sweet treats? No problem.
Have a client who enjoys a drink or two to chill out? No problem.
You can even build a 'bucket list' gift box!
If your aim is to show a "I'm-thinking-of-you" care package, this is the place to go.
Joi customised photo frames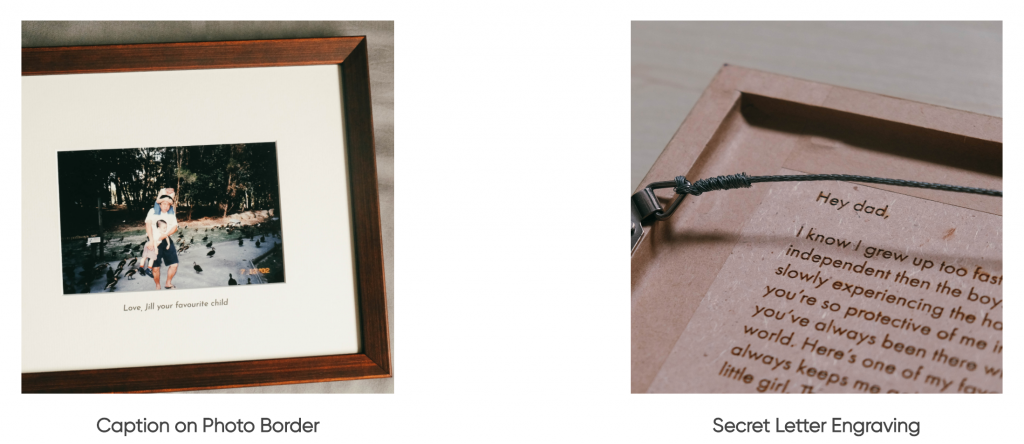 Image from https://www.joi.sg/ 
While gifting a photo might be a little personal and cliche, we have this as a gifting idea on our list for those of you who may have that special client who is also a dear friend.
Joi's customised photo frames are not just your everyday ones. They allow for you to create captions on the frame's border AND this is what we love best a 'secret letter engraving' as well. 
The secret letter engraving, as the site describes, is a spot, at the back of the frame that allows you to engrave messages for the recipient. awwww 
Kayse personalised mugs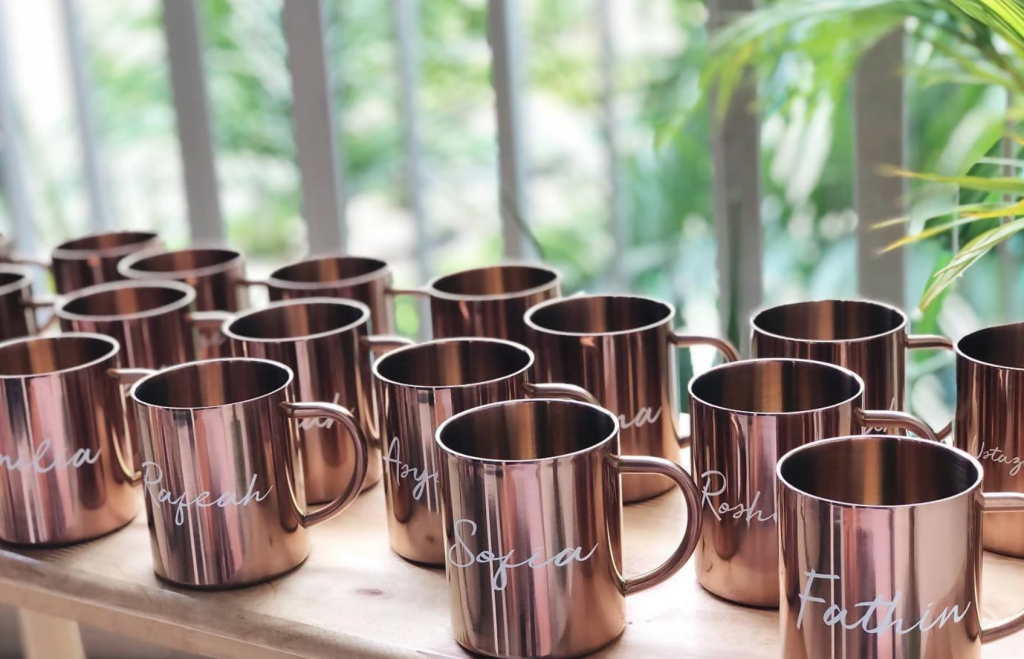 Image from https://naiise.com/products/personalised-industrial-chic-stainless-steel-mug 
Personalisation really brings out the essence or thought behind a gift. Even a run-of-the-mill mug becomes a thoughtful gift when personalised with a stylish touch. 
And… mugs from Kayse are far from run-of-the-mill by the way. We especially love their Industrial-Chic Stainless Steel Mug and believe your clients would appreciate it too. 
Local flavours
Meykrs plushies and cushions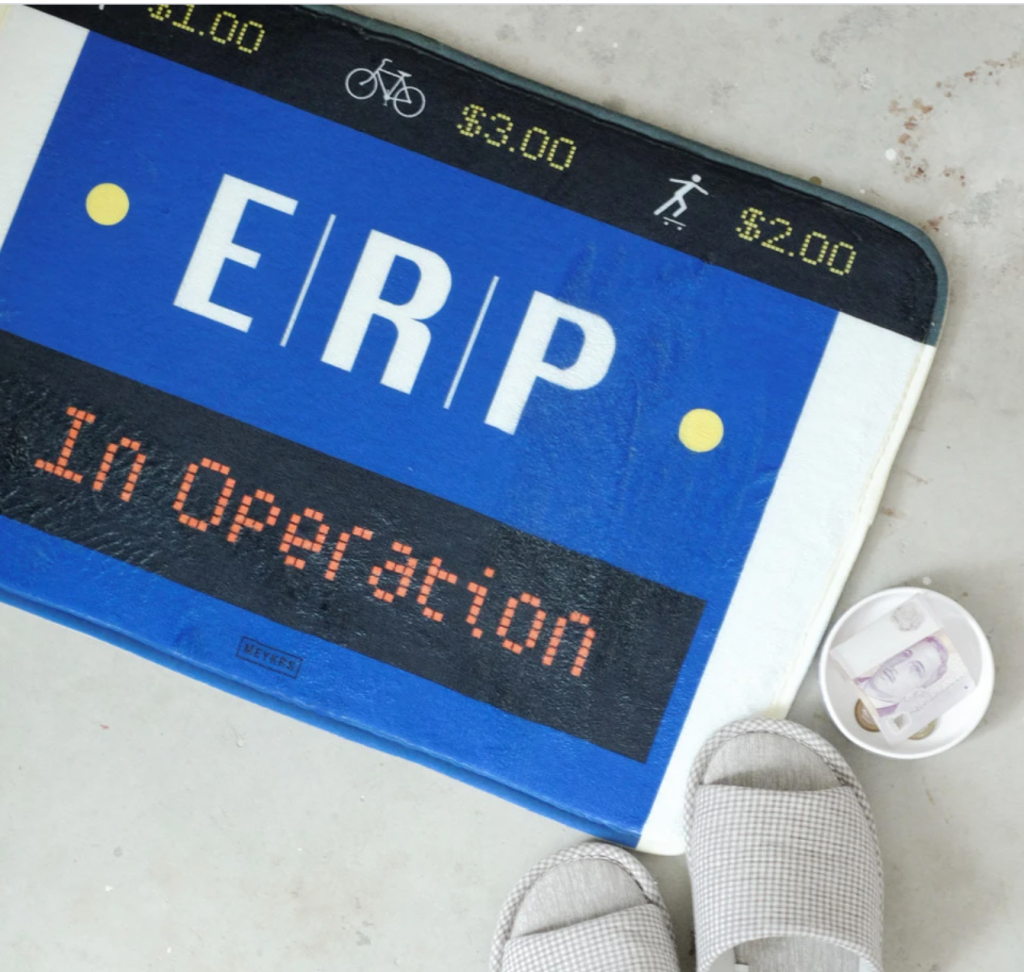 Image from https://meykrs.myshopify.com
The folks at Meykrs have been around for awhile now but continue to produce highly eye-catching product designs that are definitely going to be a conversation starter.
I mean, an ang ku kueh or png kueh cushion… cannot get any more local and novel than that right? Wrong. They even have ERP gantry door mats now! have to pay to enter your home geddit geddit lol
They have even collaborated with Miffy where they dress Miffy in local costumes like the SQ Sarong Kabaya. 
Orh Gao Taproom beer gift box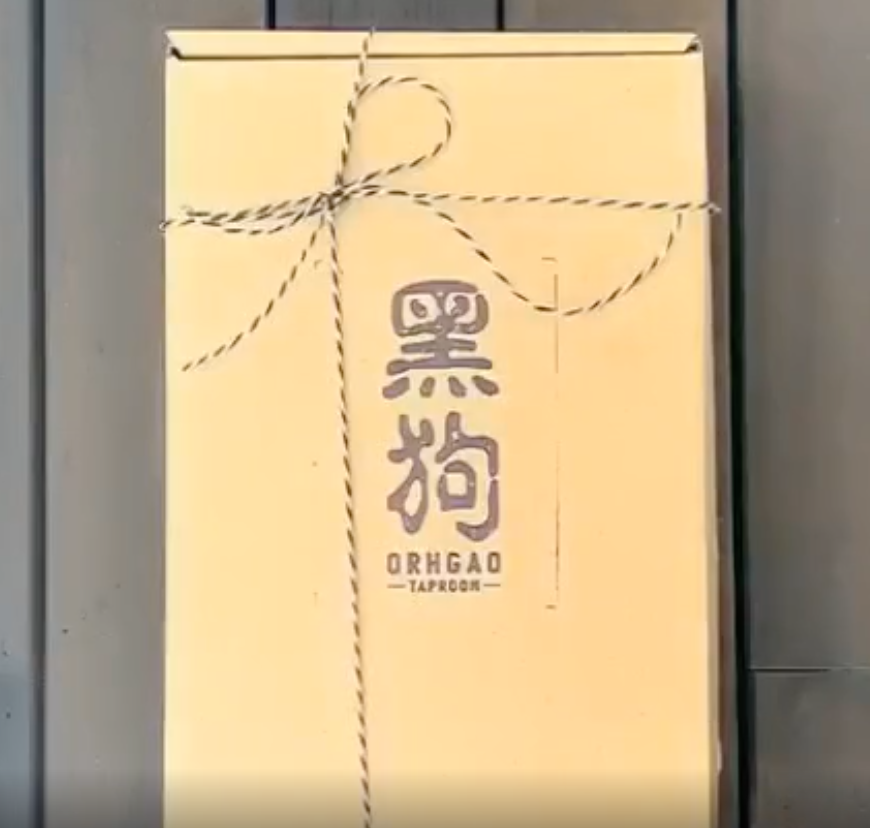 Image from https://interstellargoods.sg/
You cannot get any more local than a name like Orh Gao.
This popular watering hole now sells beer gift boxes as well – the perfect gift for that client who enjoys a drink or two!
Want to customise what goes into the gift box? Check out their facebook page as they offer more information on how you can head down to their store to handpick the kinds of beer to include in your Orh Gao beer gift box.
—
Shameless mandatory plug… 
If you intend to keep things strictly business with your clients, then consider using Surer the next time you present a quote to them.
Present Insurance quotes neatly, consistently and most importantly digestible-y
One of Surer's features is to auto-magically ensure that all your quotes are presented in a structured format such that it is not only presentable but also easy to digest and compare.
By using our Quote Sourcing System to send your proposals out, you have essentially structured information for the recipient.
Because information and data is structured, the way you can present the quote back to your client can be done professionally as well.
—
There you have it!
Hope this article helped if you are scratching your head over what to gift this Christmas!
Keen to learn about how you can blend the best of both worlds – tech and the human touch? RSVP for our webinar happening on 18 December '20 now! 
Are you an Insurance intermediary? Sign up for free now!
It is fuss-free. No credit card or payment required.
SIGN UP NOW
Subscribe to our Telegram channel to get the most insightful articles delivered to you automatically!
Join Telegram