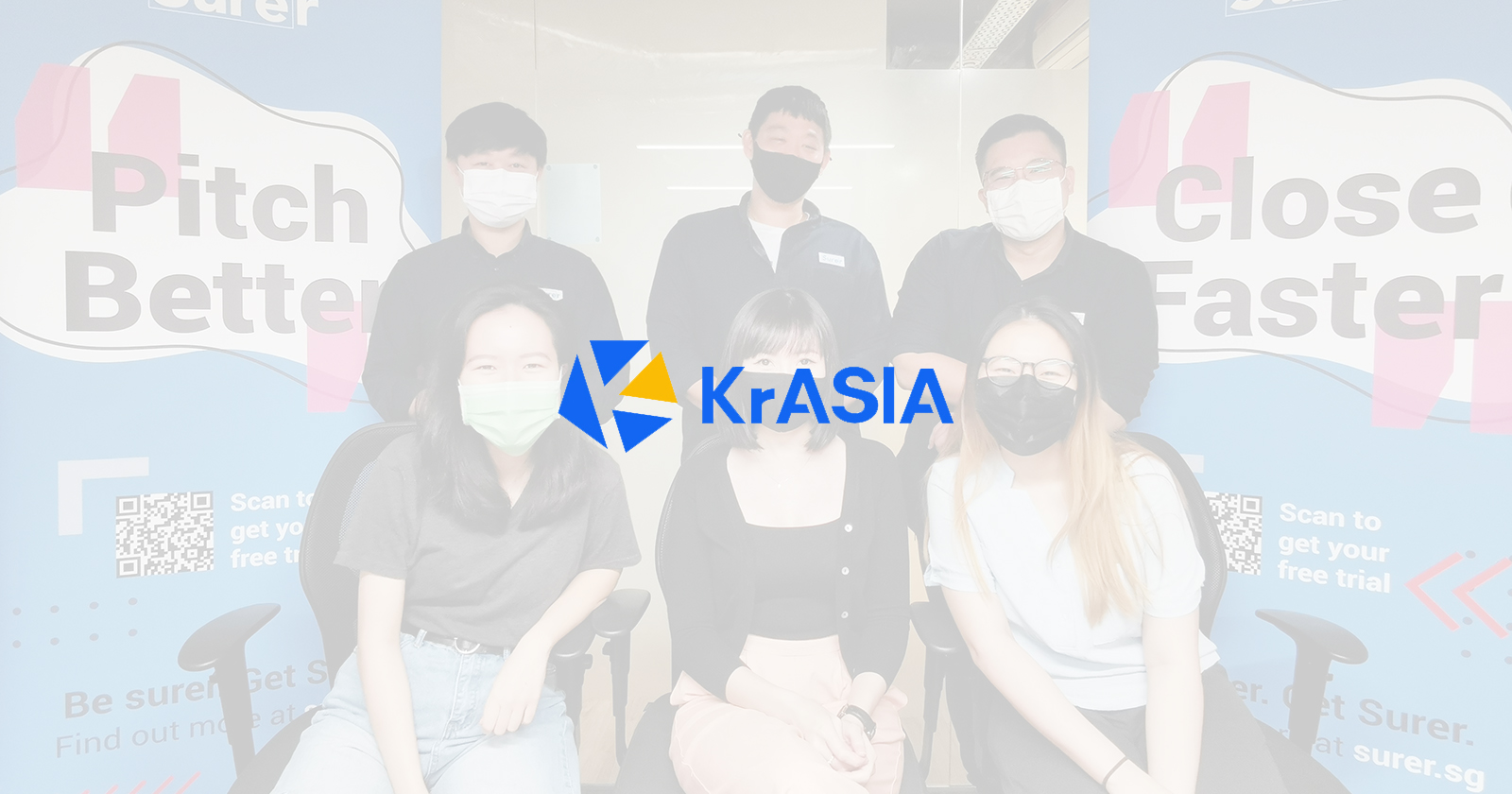 Excerpt:
Wow. What a year 2020 has been.
It is inescapable that talk of the pandemic would dominate any conversation about 2020. No doubt, it has been the most unfortunate of events, however, it is also the pandemic that brought about an odd juxtaposition of tribulations and triumph.
Looking back, the year has been challenging yet inspiring all at the same time – filled with dark clouds, yet came with the brightest of silver linings. Indeed, 2020 has been a year where we have been put to the test, forced to adapt and ultimately breakthrough with renewed confidence that come what may, there is opportunity in every crisis.
The darkest nights produce the brightest stars – we sometimes shudder at the cliche that comes with such an overused phrase. But, for Surer and our 2020, this cannot ring more true…
Read the full article on KrASIA here
Are you an Insurance intermediary? Sign up for free now!
It is fuss-free. No credit card or payment required.
SIGN UP NOW
Subscribe to our Telegram channel to get the most insightful articles delivered to you automatically!
Join Telegram