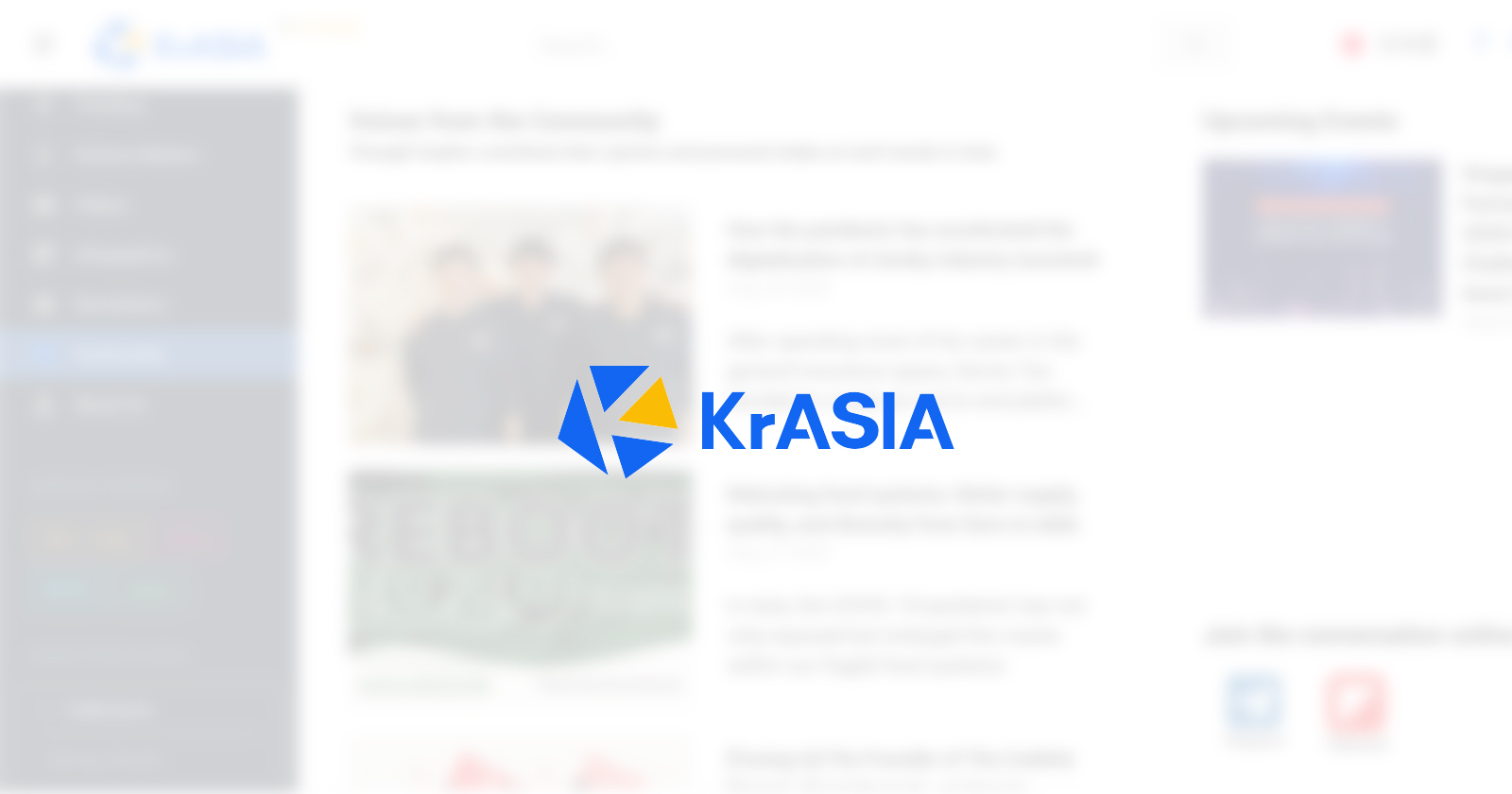 Excerpt:
What's more painful than being smacked with a problem is being smacked with one that you saw coming.
When the pandemic hit, it unfortunately came as no surprise when I saw first-hand, how my peers in the industry scrambled to cope with their general insurance business. It really hit me hard, given that these were people I personally knew. They no longer had the luxury of being able to complete steps 1 to 7 in the illustration above.
Along with my co-founders, I was already building Surer for two years when COVID-19 hit. I felt a certain degree of guilt for not being able to launch Surer earlier—intermediaries might not have to scramble, were we able to do so. We kept the faith and pushed to launch a beta version of Surer. We managed to get it out right before the government announced the circuit breaker.
One of our beta users was an intermediary who had an admin staff to help him manage deal processing manually, offline, via spreadsheets saved locally on his laptop. When the circuit breaker was announced, this admin staff who is Malaysian, was back in Malaysia on holiday and had left his laptop in Singapore. The intermediary had to pause all business operations for a while, purely because he did not know how best to follow up on the work his admin staff did.
This intermediary is now one of Surer's most active users…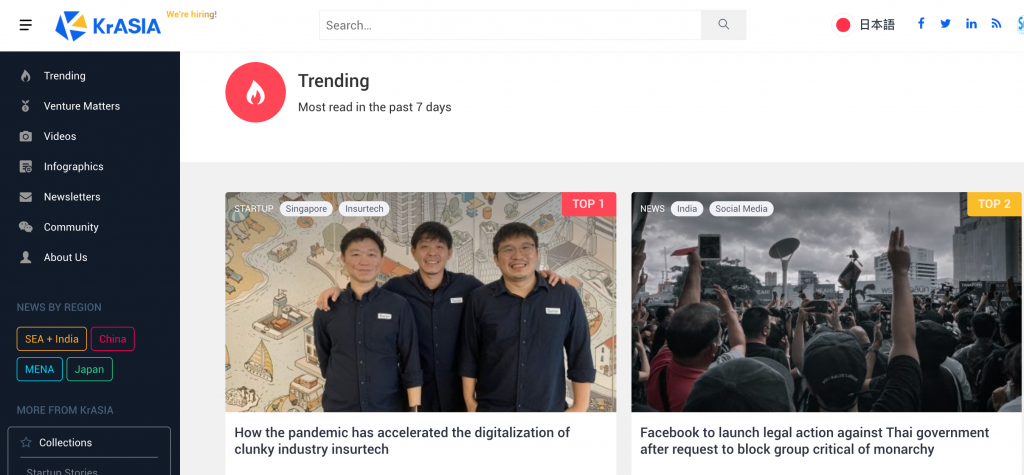 Read the full article on KrASIA here
Are you an Insurance intermediary? Sign up for free now!
It is fuss-free. No credit card or payment required.
SIGN UP NOW
Subscribe to our Telegram channel to get the most insightful articles delivered to you automatically!
Join Telegram