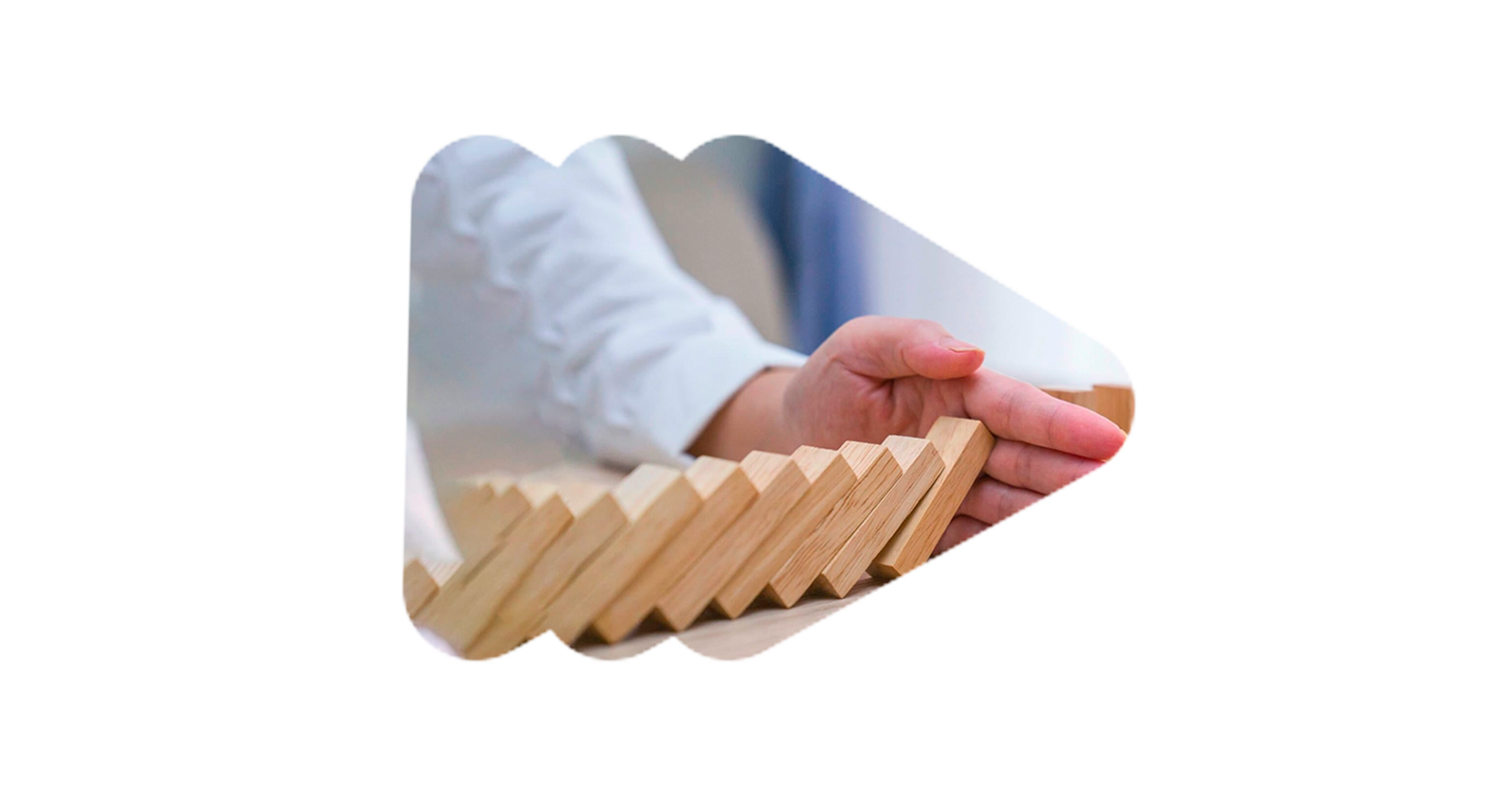 In our recently announced partnership with Delta Underwriting, we shared that Cyber, Technology Liability, Professional Indemnity and Directors & Officers Liability insurance are in huge demand amongst SMEs, but access to such products by intermediaries is limited and cumbersome. 
One of the reasons for the partnership was to allow intermediaries quick and easy access to a suite of insurance products, with a similar focus. 
While the tech we build allows for quick and easy access, the product by the insurer should be easily understandable with quotes being generated instantaneously.
SME Data & Cyber Security Protection
Delta Underwriting's SME Data & Cyber Security Protection does exactly that!
This article seeks to give you a high-level overview of the product and some of its core benefits:
Crisis Management
Data Forensic Expenses: Costs incurred to investigate, examine and analyse a computer network.
Breach Consultation Services: Legal assistance.
Costs to Restore: Research, replace, restore or recollect software and any electronic data due to a network attack.
Breach Responses Services: Notification Services, Call Centre Services, Credit Monitoring Services and Identity Theft.
Public Relations Expenses
First Party Coverage
Hacker Theft Cover: Fraudulent or erroneously paid funds.
Loss Adjustor Costs
Network Extortion Coverage: Costs to avoid, defend or preclude network extortion.
Third Party Liability
Third Party Liability: Related to privacy, personal information; corporate information; Media and Social Media (including defamation, intellectual property rights and plagiarism).
Regulator Liability
Investigation Liability
PCI DSS Cover
Consumer Redress Fund
Extensions
Emergency Costs: Including Defence Costs and Loss Mitigation Costs.
Loss Mitigation Costs
Personal Reputation Cover
Now that you understand the product a little better, don't forget to check out this video tutorial on how you can leverage your Surer account to generate quotes instantly, speeding up the deal closing process!
The description of coverage contained in this article is a summary and is for illustrative purposes only. The coverage is subject to terms and conditions outlined and certain restrictions, limitations and exclusions contained in the policy of insurance. In the event of any conflict between the descriptions of coverage in this document and the policy of insurance, the provisions contained in the policy of insurance will prevail.
Want to access this Delta product as an insurance intermediary? Sign up for your FREE Surer account now!
It is fuss-free. No credit card or payment required.
SIGN UP NOW
Subscribe to our Telegram channel to get the most insightful articles delivered to you automatically!
Join Telegram