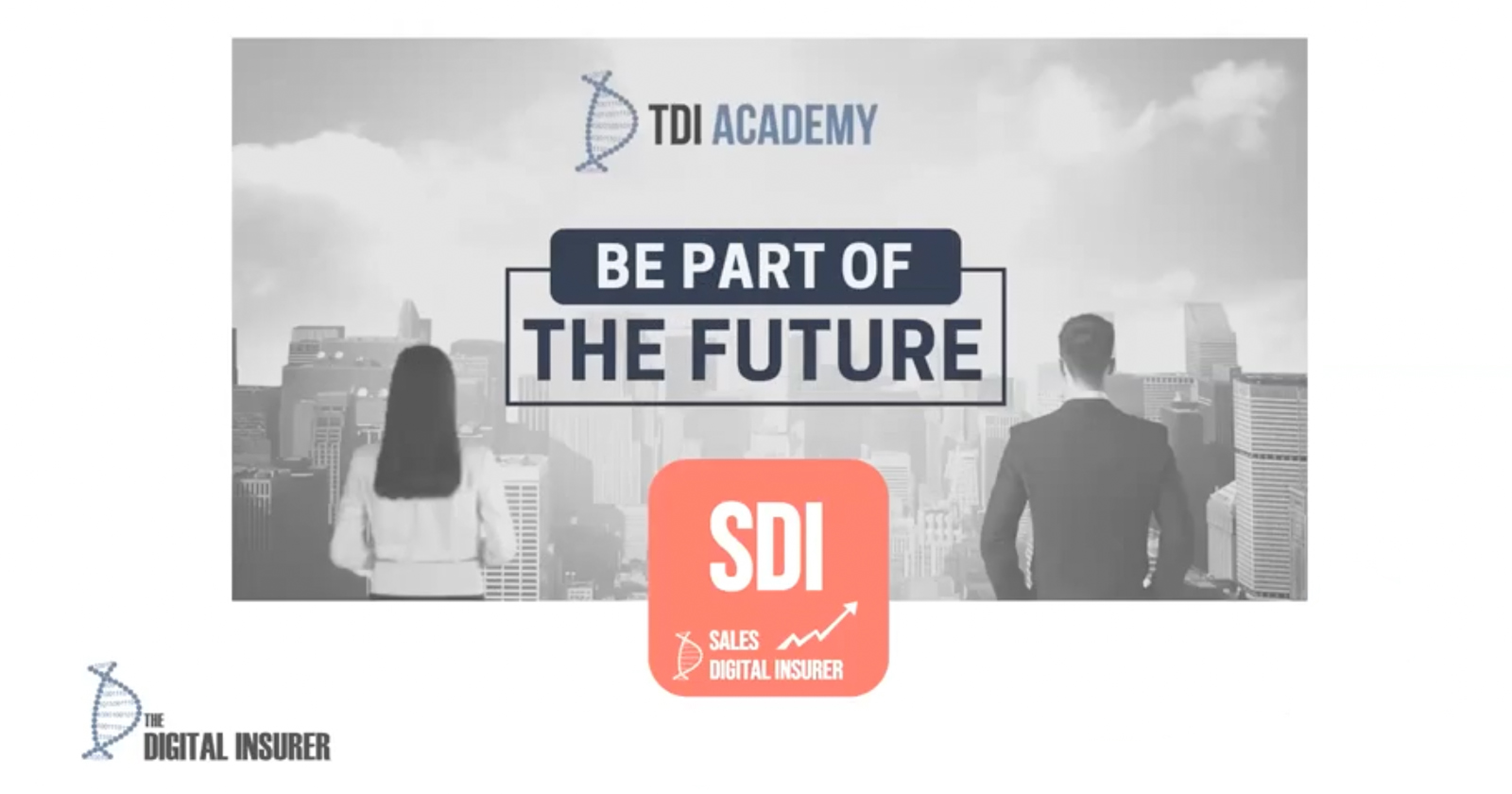 Surer is proud to be a learning partner to The Digital Insurer's SDI (short for Sales Digital Insurer) programme; with this, we would like to share that all intermediaries within our community can now register their interest to learn and elevate their skill sets in this digital world!
The Digital Insurer is a Digital Insurance Learning & Development platform and their SDI programme is a fast track for intermediaries who want to be part of the digital future. 
About the SDI Programme
The programme includes:
4 Seasons (courses) each with 5 x 1-hour Episodes (lessons)
Monthly webinars/ podcast for each Season
Practical Digital sales planning tool
The programme is created and delivered by industry experts including the co-founders of Surer and is for insurance advisors & leaders who want to be better equipped to sell insurance in the digital age including:
Use digital tools and Social Media to engage with prospects and build relationships
Develop an online digital presence to identify new leads and establish a professional reputation
Create a system to build and maintain an Advisory business in the digital world
SDI programme benefits
After completing the SDI programme, a participant will have learned…
The key concepts of today's digital insurance sales environment
Why the outlook for insurance advisors & leaders remains bright
The importance of establishing a digital presence
How to use social media to engage prospects and conduct business
Best Practices in digital marketing and customer engagement
How to develop a digital business plan
After applying SDI learning, a participant can expect to…
Develop a digital presence
Engage with more targeted, satisfied, and informed consumers
Generate more prospect leads and referrals
Use digital tools to improve performance with an efficient digital business practice
Stay on top of digital innovation with access to the SDI online learning content & community as well as contributing towards CPD hours
And of course, with the hard work course participants put in to complete the programme, there would be recognition in the form of…
a digital SDI certificate after completion of each Season
a digital SDI badge after completion of all four Seasons
a plaque and digital online announcement after programme completion
Register your interest now!
Register your interest via the form below and a team member from The Digital Insurer will reach out to share further details.
Are you an Insurance intermediary? Sign up for free now!
It is fuss-free. No credit card or payment required.
SIGN UP NOW
Subscribe to our Telegram channel to get the most insightful articles delivered to you automatically!
Join Telegram