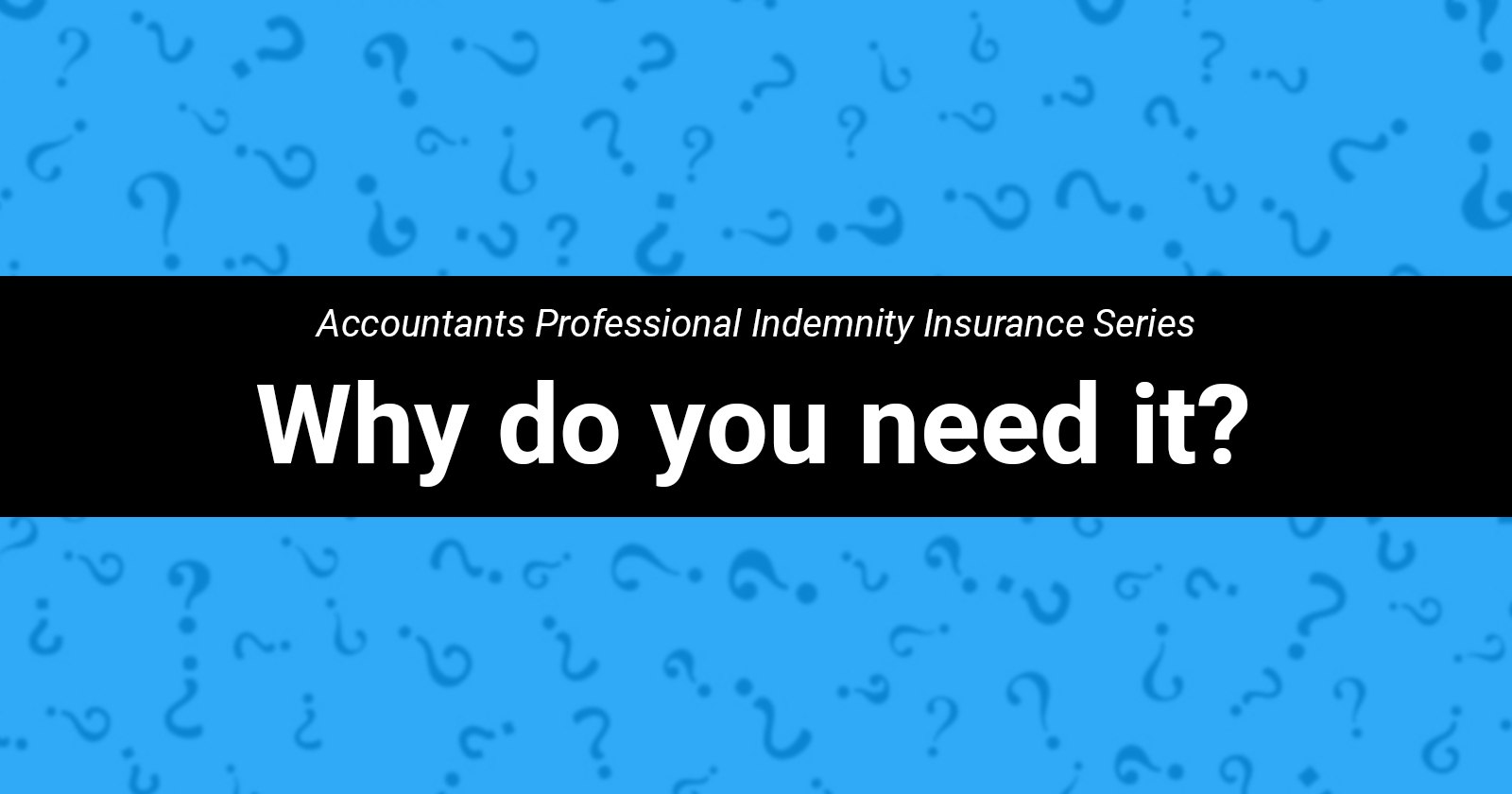 While you or your company can take every precaution and follow industry best practices that accountants do in order to protect yourself from lawsuits, miscommunication or misconceptions can lead clients choosing to sue. 
Apart from the fact that it is a legal requirement for accounting professionals, one of the most important things to remember is that claims filed against you or your company will cost you a significant amount of money even if you win. 
Are you an insurance intermediary wanting to learn more about this product? Join us at our webinar happening on 24 March '22! Find out more here.
Legal Costs
As mentioned above, regardless of whether you win a lawsuit or not, and no matter how frivolous the lawsuit, there are still going to be legal defense costs.
This is even in the case where you have not made any kind of error or professional mistakes, you could still get sued, as long as your client is under the impression that you have not done right by them.
Simple miscommunication can result in a legal suit
Given that in most cases, the accountant-client relationship is centered around money, this relationship can turn sour very quickly should the client perceive a lack of care or professionalism leading to grievances.
Miscommunications, misconceptions, even a lack of communication are clear examples of what could lead to a lawsuit. While the accounting professional can take care to ensure this does not happen, one can never be too sure about what the client understands or perceives.
While it is industry best practice to put all of their agreements and communications in writing, clients can sue if they believe that you have not done a good job providing your financial services to them, even if they have nothing to base those claims on.
Protection that is crucial to the business
Having accountants professional indemnity insurance gives you financial protection from claims like such. This includes legal liability claims from third parties (including the client) for financial loss suffered as a result of negligent advice, including errors or omissions. It also covers potentially expensive defense costs whether you win or lose the claim. 
Essentially, if you do end up losing the claim or reach an agreement to settle, insurance will pay those expenses.
Here are some situations where professional indemnity insurance becomes crucial for accounting professions:
Professional errors:

accounting is highly detail oriented and small mistakes can lead to serious financial repercussions for the client. 

Failure to deliver services:

given that accountants fill a very important role in the client's business, should clients perceive that certain promised services are not delivered to the detriment of their business, they are likely to sue.

Negligence:

professional negligence can be a very serious accusation that accounting professionals may face – this is something that may be qualitative and regardless of whether something was done incorrectly or not.
Looking for Accountants Professional Indemnity Insurance?
Check out Markel's Accountants Professional Indemnity Insurance here now!