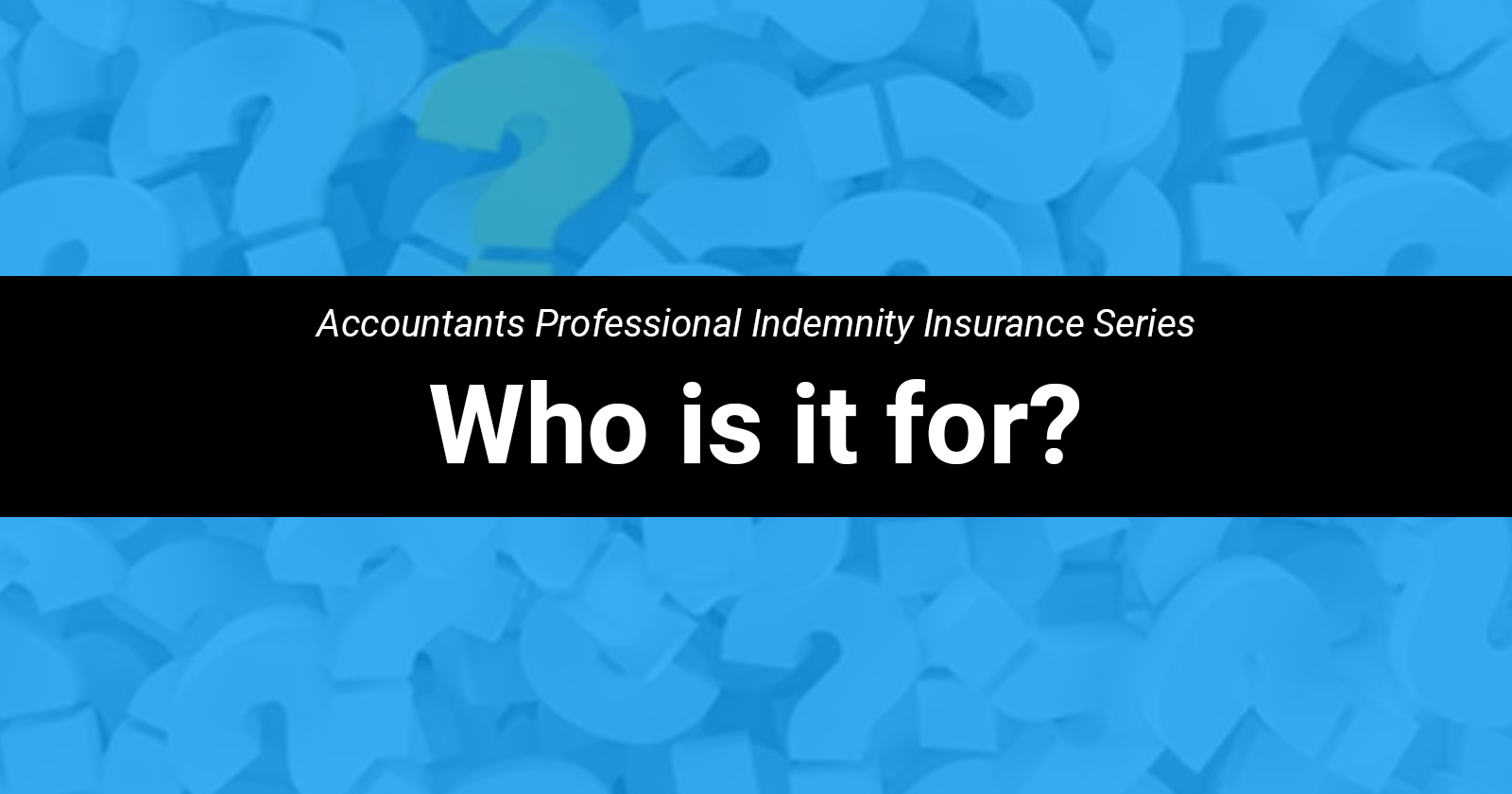 In Singapore, some industries have legal requirements for professional indemnity insurance and this includes that for accounting. 
Unsurprising given that accountants professional indemnity insurance is typically the most important insurance policy a CPA (certified public accountant) and any other type of accountant can purchase to protect their firm. 
Are you an insurance intermediary wanting to learn more about this product? Join us at our webinar happening on 24 March '22! Find out more here.
Given the immense importance of accounting for many clients and the potential for huge financial repercussions when errors are made, this is an industry that is highly susceptible to clients suing. 
Read more about Accountants Professional Indemnity:
The following are some other businesses / industries where professional indemnity insurance is important or a legal requirement: 
Engineers and other construction-related professionals

Property managers, real estate agents and agencies

Employment agencies

IT/Technology consultants

Website developers and digital marketers

Multimedia companies;

Doctors, surgeons, TCMs, and other medical providers

Accountants/ auditors

Architects

Designers (web designers, graphic designers, and interior designers)

Beauticians and plastic surgeons

Marketing experts

Teachers and tutors

Physical sports instructors (MMA, Yoga, dancing, etc.)
Looking for Accountants Professional Indemnity Insurance?
Check out Markel's Accountants Professional Indemnity Insurance here now!