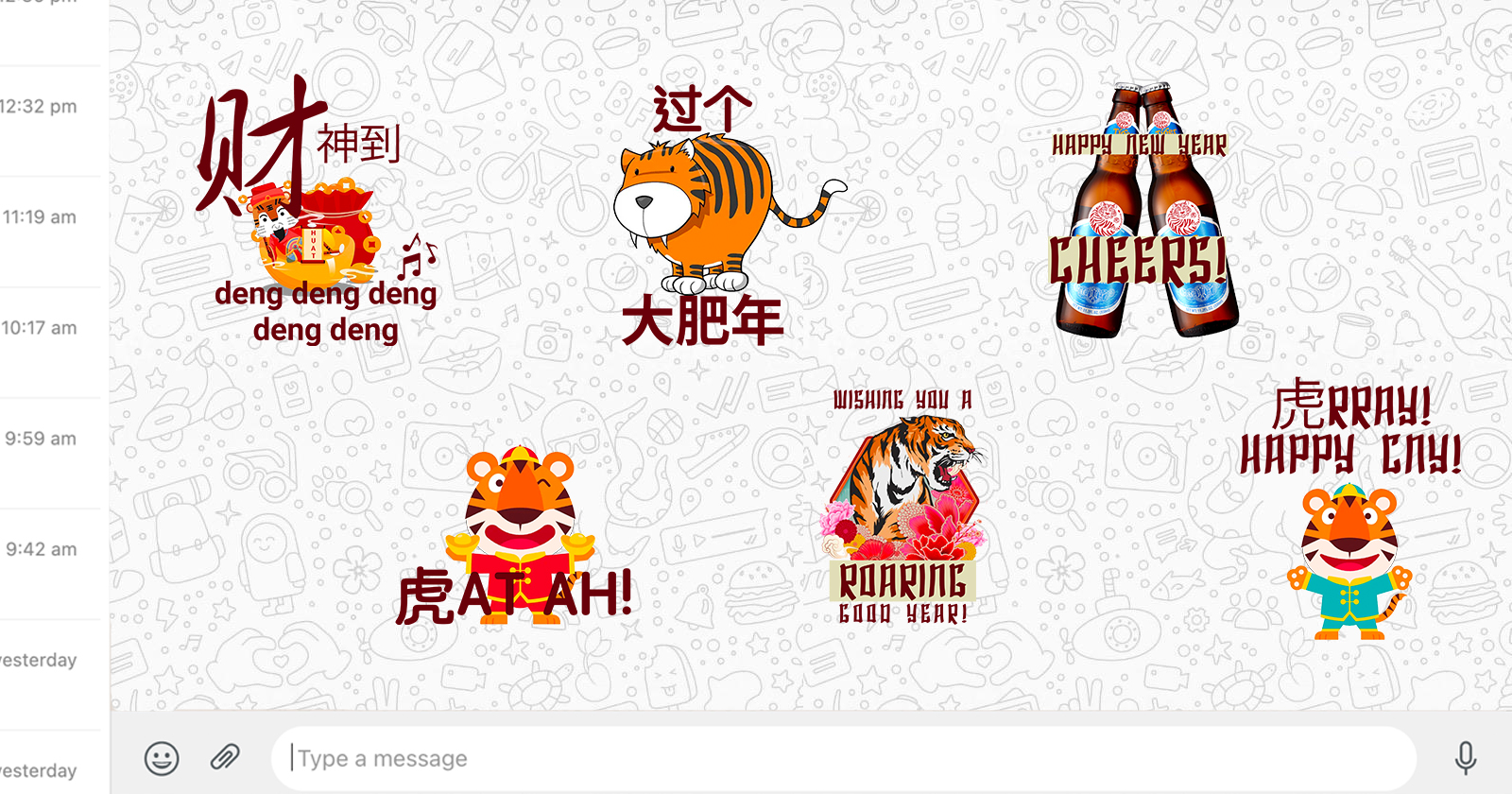 So… it seems like Chinese New Year this year is going to be pretty much similar to that in 2021 – filled with social distancing measures.
It has been really frustrating for sure but let's all just hang in there, do our part to adhere to whatever SMMs and we will get through this pandemic!
We get that everyone might not be able to gather in the droves as some of us may be used to but this does not mean that we cannot communicate the festive spirit through other means!
And so, we've created a set of Chinese New Year WhatsApp sticker pack for you to send well wishes to clients, friends and family!
CNY Sticker Pack
As with all our sticker packs… we have made a really lame cringe-worthy story out of these stickers…
You: Happy New Year! 虎rray!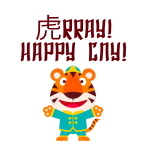 Client: Aiya… this year so sian again. Visiting limited.
You: Don't be so pessimistic. This year is year of tiger. So will be 虎uat 虎uat!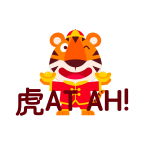 Client: Lol. Really can count on you to stay positive.
You: Of course! And this year, I believe we will have a bit fat prosperous year.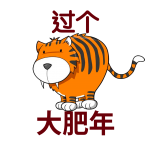 Client: Haha hopefully man. It will be a ROARING good year since is the year of tiger!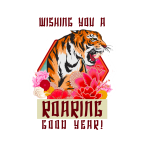 You: LOL. I thought I was the only punny person in this convo sia. Here's sending you a cai shen ye to huat huat also!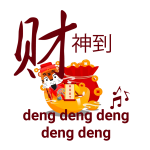 Client: Wah thanks man. Find one day we go catch up over a TIGER beer la! Cheers!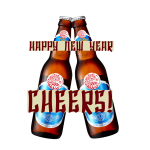 You: On!
We bet the cai shen dao deng deng deng deng song is playing in your heads right now.
Okay, hope that did not make any of you cringe too much (the entire Surer team sure did). 
How to get your sticker pack
So… is our sticker pack cringey enough for you to want it? 
While we would like to make it easy for you to get your hands on the sticker pack by downloading it, unfortunately, no such function is available that we can use quickly.
So the simplest way which is reallllyyyy simple is as follows:
Click on this link to let us know via Whatsapp that you will like to get the sticker pack
A Whatsapp chat will be started between you and our Surer team mate
We will then share the stickers with you in the chat
You just have to tap on the stickers to save it
If you are an intermediary keen to find out more about Surer, don't forget to mention it in the chat as well!
Thank you and GONG XI FA CAI WAN SHI RU YI HAPPY 虎UAT YEAR!

Are you an Insurance intermediary? Sign up for free now!
It is fuss-free. No credit card or payment required.
SIGN UP NOW
Subscribe to our Telegram channel to get the most insightful articles delivered to you automatically!
Join Telegram