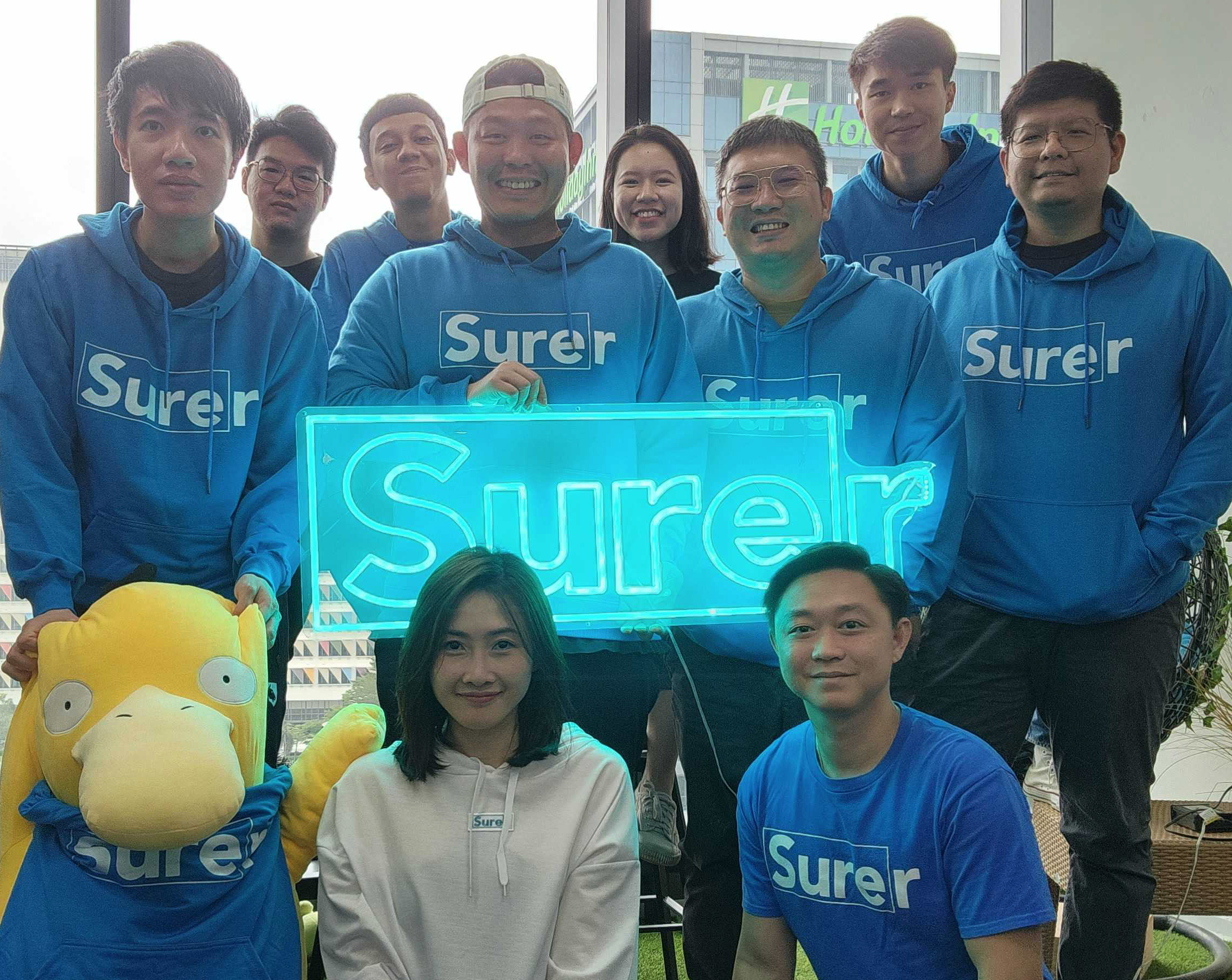 Singapore-based insurtech firm Surer releases feature that allows insurance intermediaries to build and launch their websites within minutes
Surer, has successfully released its biggest feature yet, allowing insurance intermediaries to build and launch their website within minutes, helping them in their first step to conduct effective digital marketing.
Singapore, 29 March 2023 – Surer has released its latest feature that allows insurance intermediaries to build and launch their personal websites within minutes. Called the Personal Website Builder, insurance intermediaries can showcase their professional profile, achievements and most importantly, the insurance products that they distribute. Their clients can now access this website and create insurance proposals or make purchases directly.
The release of this feature comes off the back of surveys and feedback from Surer's user base – which have grown by over 2X between 2021 and 2022. In one of such surveys, over 25% of insurance intermediaries surveyed indicated that getting leads via digital marketing as their top pain point.
"Based on surveys, user research and onground feedback, we understand that insurance intermediaries need help in building a stronger digital presence. The Personal Website Builder feature is like a 'Shopify' for insurance intermediaries where they can create and launch a digital shopfront for the insurance products they distribute within minutes. The feature is designed such that even the less tech-savvy intermediaries can build and launch their own website. While this in itself does not generate leads, we believe it is the first step in further helping intermediaries in their digital marketing efforts." said Derren Teo, Co-founder of Surer.
In addition to the value provided to insurance intermediaries, Insurers who partner with Surer can look forward to having their products showcased on the intermediaries' websites, providing added reach and visibility for these products to potential customers.
"We believe this feature will excite our insurer partners, which include the likes of FWD, Markel, Zurich and Chubb. Each intermediary will have the ability to showcase the products of these insurers on their website; essentially driving greater reach and visibility in terms of product distribution." Derren added.
The Personal Website Builder feature is now available to all licensed insurance intermediaries in Singapore with a Surer account. Interested intermediaries can find out more at https://surer.sg/your-personal-website/.
Also featured on


Are you an Insurance intermediary? Sign up for free now!
It is fuss-free. No credit card or payment required.
SIGN UP NOW
Subscribe to our Telegram channel to get the most insightful articles delivered to you automatically!
Join Telegram