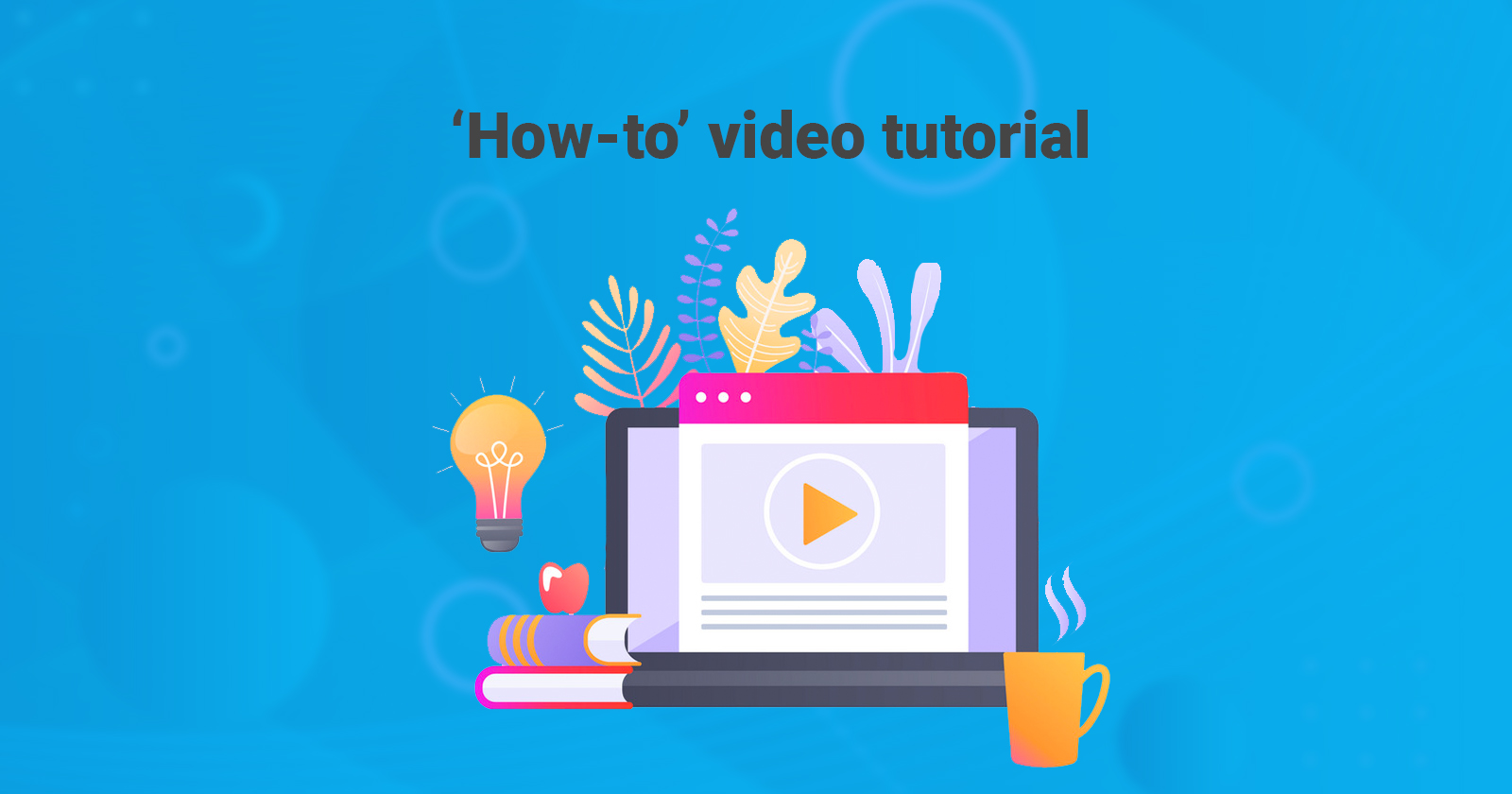 We understand that this may be an entirely new way for your agency to process maid insurance policy. As such, we thought it will be helpful to our users to create video tutorials to guide you through leveraging Surer for FWD Surer Maid insurance to its fullest potential!
We have broken this down into bite-sized video recordings relating to specific parts of your full journey on Surer.
Updating your Client database
This video tutorial will guide you through the client creation flow
Creating a proposal to get an instant quote for FWD Surer Maid insurance
This video tutorial will guide you through the process of creating an FWD Surer Maid insurance proposal, customising the plan and generating an instant quote from it
Reviewing the quote and sharing it with your customer
This video tutorial will guide you through how you can review the details of the instant quote and creating your own custom link to share it with your customer to review
What your customer sees when you share the quote with them
This video will give you a view of what your customer will see when you send the quote link to them from the above. Essentially, quote information and policy wording will be available for your client to review. They will then be redirected to FWD to confirm the cover!
Policy storage and management
Once all necessary declarations have been made on FWD's website as shown in the video above, you will be notified and all policy information and documents will be automatically updated in the 'Policies' section of your Surer account!