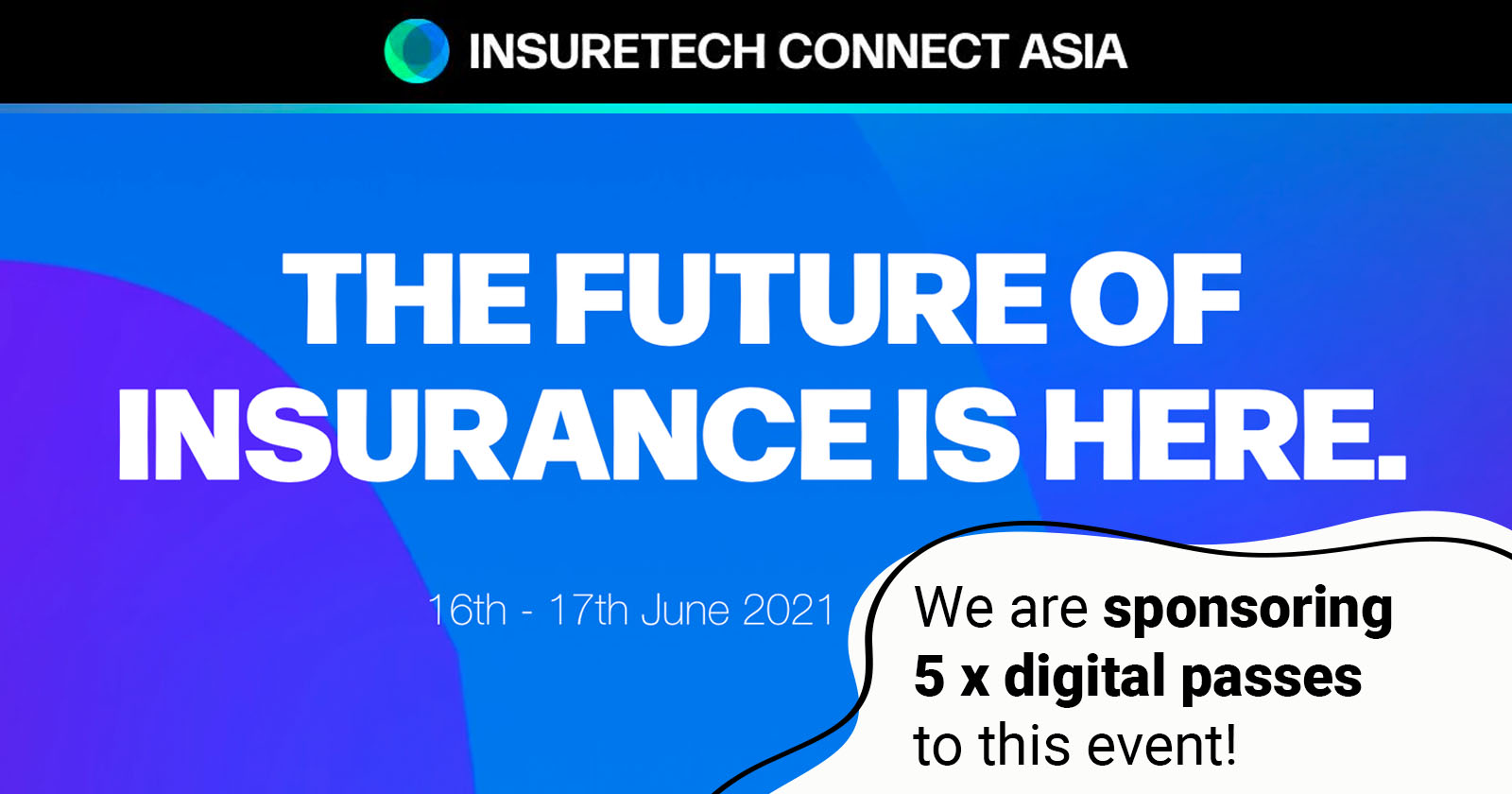 Surer is proud to be part of one of Asia's biggest insurtech events – Insuretech Connect Asia 2021 (ITCA 2021)!
As part of our involvement at ITCA 2021, we are also sponsoring 5 x free digital passes to Surer users to attend the event – fill out the form at the end of the page to stand a chance to win a free pass!
Our co-founder, Derren Teo, will be speaking as a panelist at ITCA 2021!
About Derren:
Derren is an experienced, versatile and knowledgeable Insurance professional with over 10 years of non-life insurance experience at 4 major insurers. He has a keen understanding of the industry with a background in claims, underwriting, risk management and business development. As Co-founder of Surer, Derren drives the company's commercial partnerships and business development efforts. Derren is also a certified Scrum Master and Scrum Product Owner.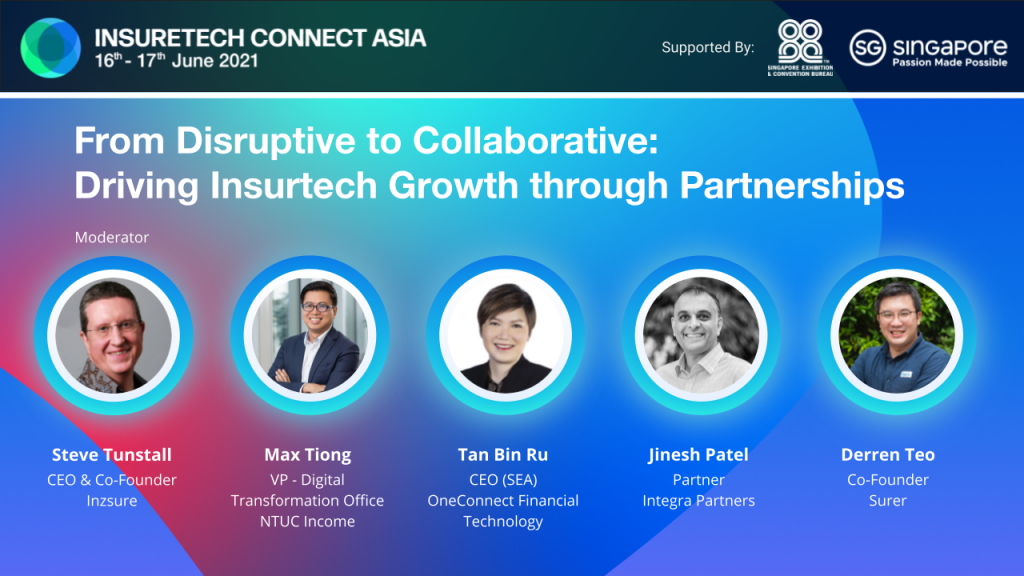 —
Derren will be speaking as a panelist on the topic of 'From disruptive to collaborative: driving insurtech growth through partnerships' – this session is scheduled on 17 Jun, Thursday, 10.20am at ITCA 2021
About ITCA 2021
ITCA 2021 is the World's Largest Insurtech Gathering of Insurance Leaders and Innovators 
30,000+ have attended from major brands to the newest entrants
75,000+ meetings have been facilitated to drive industry changing conversations
Organised across 100+ countries – the most global insurtech gathering of insurance leaders
70%+ attendees are of VP and higher designations – from decision-makers from across the Insurance and insurtech Ecosystem
The event will be held digitally across two days on 16 and 17 June 2021 – check out event topics and agenda here 
Our co-founder, Derren, will be speaking as a panelist on Thursday, 17 Jun, 10.20am and will share his thoughts on the topic of 'From disruptive to collaborative: driving insurtech growth through partnerships' along with other industry leades including Tan Bin Ru (CEO (SEA), OneConnect Financial Technology), Jinesh Patel (Partner, Integra Partners) and Max Tiong (VP – Digital Transformation Office, NTUC Income)
Intermediary attendees will also be able to 
Connect with entrepreneurs and explore commercial relationships.
See the leading edge across all categories, including Property & Casualty, Life, Health, Small Business and Specialty.
Engage with your fellow insurance industry leaders — 70%+ of whom are VP & above.
And this is why… Surer is sponsoring 5 x digital passes to our intermediary users to attend this exciting event!
Surer sponsors 5 digital passes
What do you get with the ITC Asia Digital Access pass?
See who else attends ITC Asia
Access full networking capabilities for a week
Watch sessions via live broadcast on 16 & 17 June
Enjoy a full suite of content on-demand for a month
Simply fill out the form below by 15 June 2021, 2359hrs and we will select 5 lucky winners.
A Surer team member will contact winners directly to share further details.
Updated on 15 Jun, 11am:
Sorry! The lucky draw for this has ended.
Thank you for your interest in participating – do follow us on LinkedIn, Facebook or subscribe to our Telegram channel to stay updated on similar initiatives!
Are you an Insurance intermediary? Sign up for free now!
It is fuss-free. No credit card or payment required.
SIGN UP NOW
Subscribe to our Telegram channel to get the most insightful articles delivered to you automatically!
Join Telegram